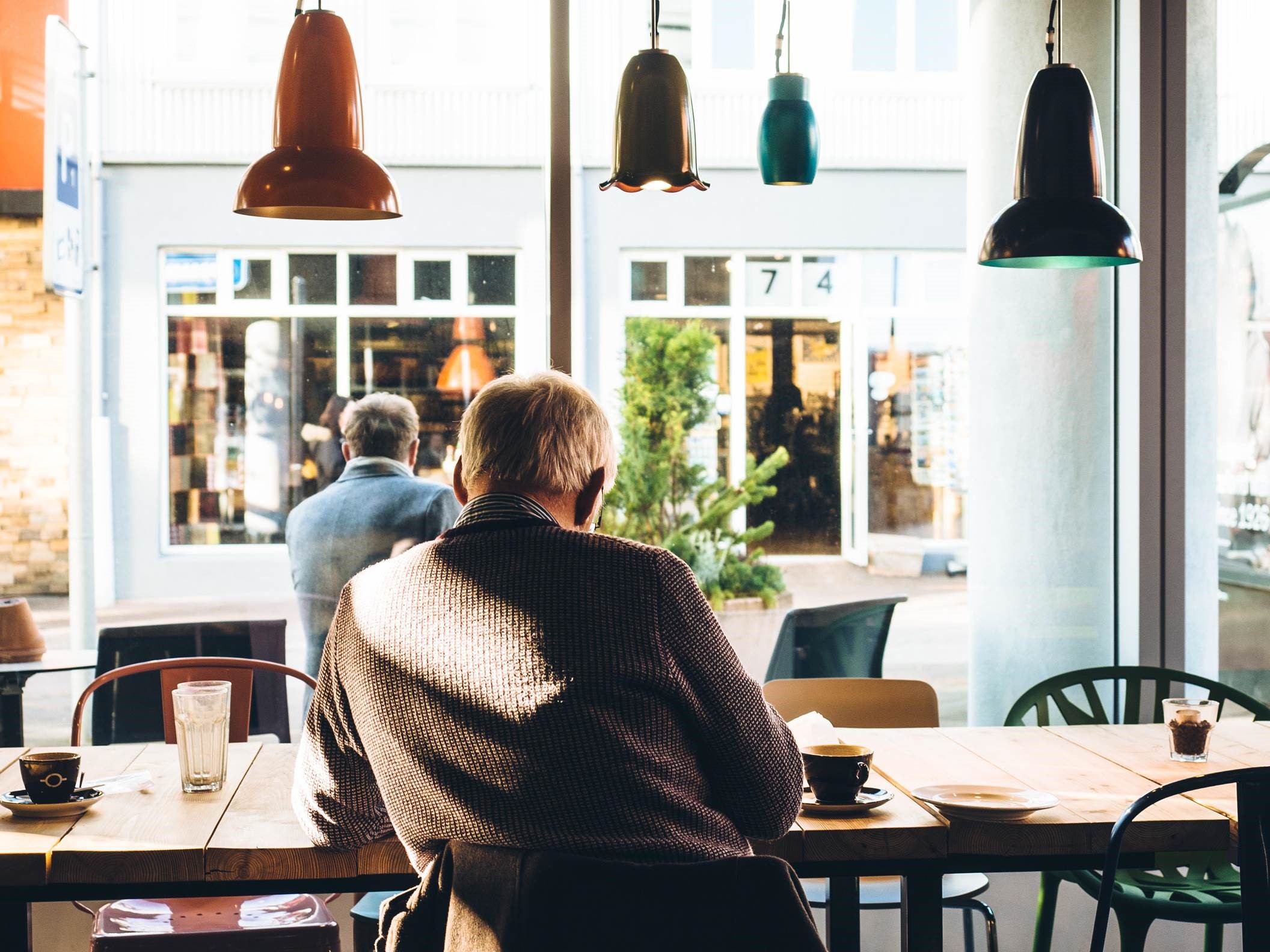 The Future of your Business
Whether you are selling, planning for succession, or somewhere in-between, Baker Boyer has the expertise and experience to guide you to a successful solution. We will work closely with you on understanding your goals and help you develop the framework for a strategy to achieve them. We will explore options together, working closely with other experts such as your CPA and attorney. Your dedicated team of D.S. Baker Advisors are united in one goal: understanding and addressing the distinct needs of your business, your employees and your family's wealth.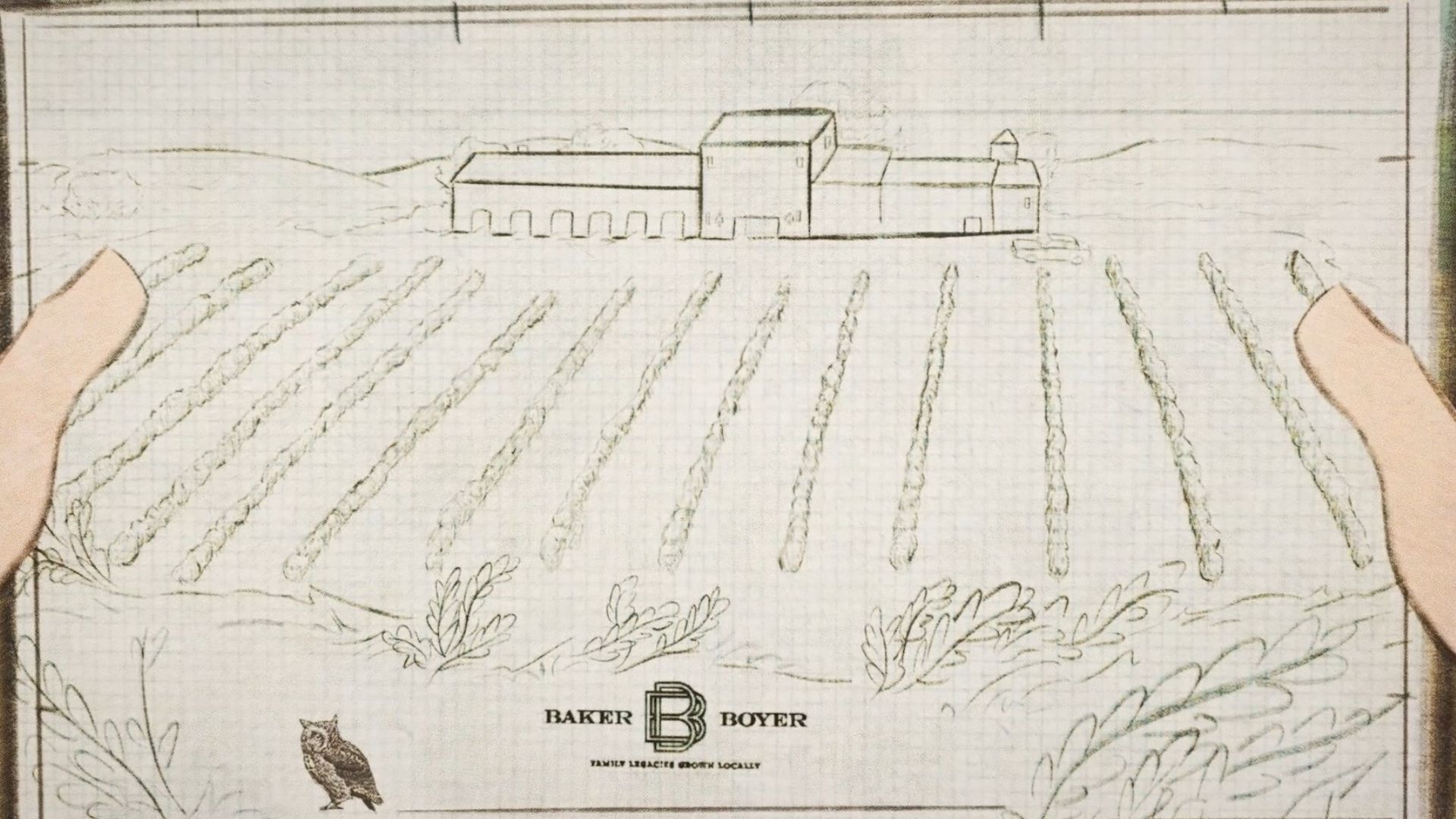 Transitioning Your Business
Selling outright:
Positioning yourself for a clean exit when you have a buyer.
Transition to family or an internal key employee or group:
Create a successful succession plan framework to ensure all the important factors are on the table. Need financing for this transition? Your Baker Boyer Team will help you explore the various options.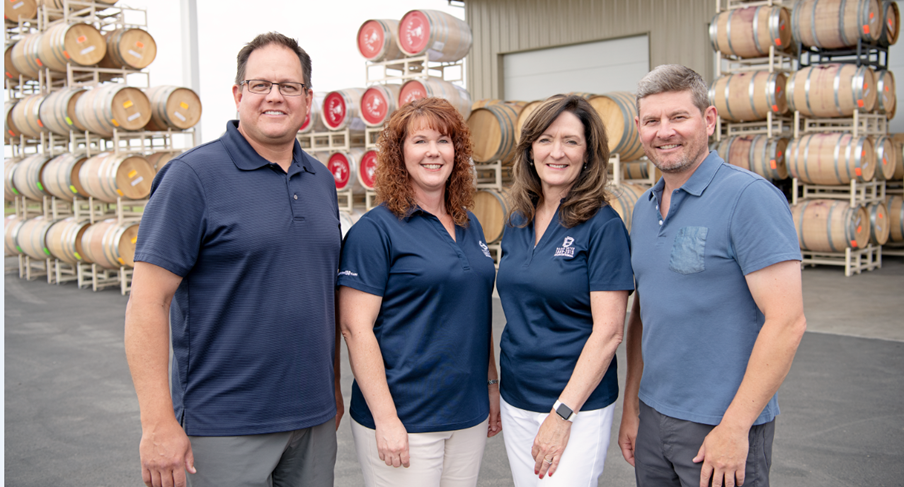 Comprehensive Financial Planning
Your personal financial plan needs to account for the equity in your business and how a transition or sale might impact your overall goals. Baker Boyer understands your needs as a business owner and offers a holistic approach to the growth and preservation of your wealth.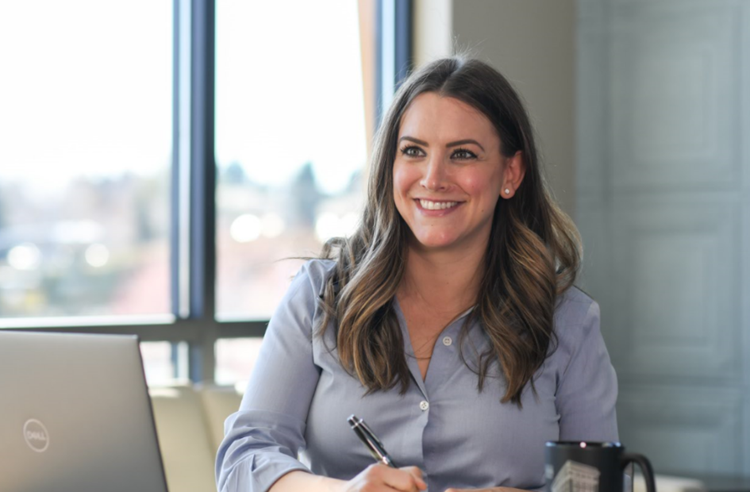 Selling your Business
The team at D.S. Baker Advisors will help you create the framework for an exit plan strategy to help give you the best chance for success. That will include the development of goals for key strategies like timing, ideal buyers, and parameters including an initial benchmarking of the value of your business.
We will utilize BizEquity's powerful software to provide you with a detailed report that will give you the critical knowledge to put you in the optimal position for a sale. We will benchmark key-performance indicators to help you understand how to drive up the value of your business. Learn more about how we can help.
Examples of areas to explore to put your best foot forward include:
Profitability
Inventory turnover
Liquidity
Solvency
Diversity of customer base
Financial reporting quality
Transitioning Your Business - Succession Planning
Succession planning is a process for identifying and developing new leaders (family or non-family) to eventually take over your business. The latter might eventually involve a sale of all or some of it. Ideally this process starts 10-years or more from the actual transition. If you are within that timeframe that's ok, there's no better time to start like the present.
Your Baker Boyer team will help you determine if now is the right time to start this process and if so, help you develop the framework for a succession plan. That plan will include areas like leadership selection, timing, training, and possibly business structure optimization utilizing help from your attorney and CPA.
Some of the most challenging areas that need to be explored in the planning process include:
Communication
Giving up control
Fairness
Expectations
Favoritism
History
Money
Success/Failure
Honesty
Mortality
Reputation
Winning/Losing
Worry
Risk
Meet Our Business Advisors