The Power of Having a Strong Team of Professional Advisors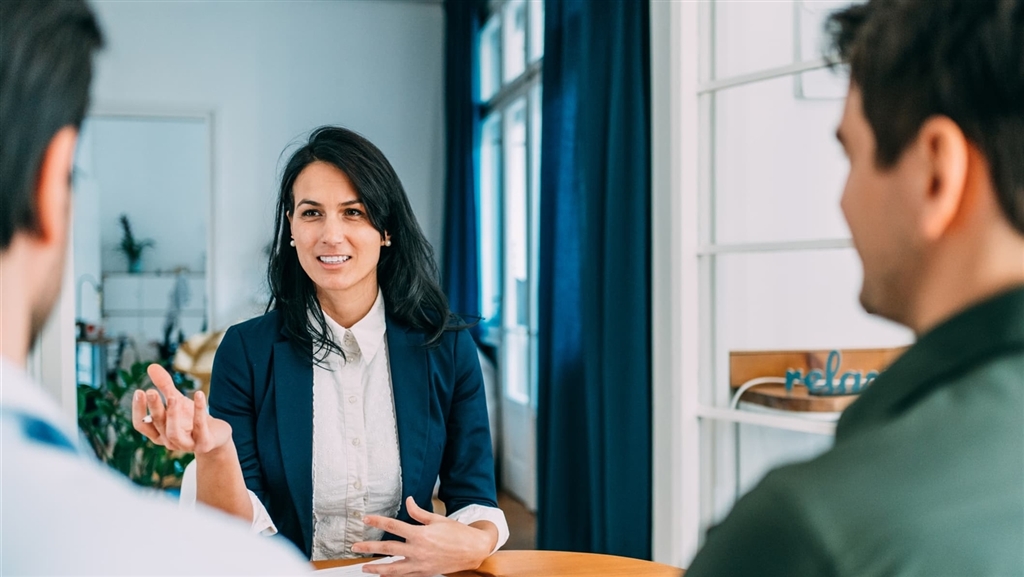 Smart business owners will have a different circle of advisors. This team will be comprised of professionals who can offer guidance in the overall management of the company. These professionals will have the skills and expertise necessary to advise a business owner on some of the following:
Labor issues
Market changes which impact your business
Economic changes which have an impact on the business
Business model and/or business plan changes
Tax and investment issues
Contracts and agreements
In a perfect world, every business owner should create a team comprised of an attorney, a Certified Public Accountant (CPA), a commercial insurance professional, and a commercial lending professional. These people can help you navigate a range of issues you could be facing. Here are some of the benefits associated with having these professionals as advisors to your business.
Identifying and Using the Best Attorney
When you are searching for an attorney to join your team of advisors, you will want to seek out an attorney who has a primary focus on business. These attorneys typically focus specifically on the needs of business owners and can help with some of the following:
Contracts for both vendors and employees
Business formation and succession
Business ownership of assets
Since nearly all legal professionals who offer business legal advice charge an hourly fee, the best way to utilize this professional is to have a specific list of questions you need answered before reaching out for advice. This can be useful to help curb costs.
Certified Public Accountant
You may have an internal accounting department, but there is significant value to having a CPA on your team of advisors. A CPA can help translate your accounting data, which can help you more readily identify profits and losses. However, one of the most significant benefits of having a CPA as part of your professional advisory team is potential tax savings.
Your CPA can review your business data and identify tax deductions, as well as help you plan your taxes effectively. Much like your legal team, make sure you have questions and an agenda prepared when scheduling a meeting, as these professionals often charge by the hour.
Commercial Insurance Advisor
Regardless of what type of business you have, an insurance advisor can save you money both in the short-term and the long-term. In the short-term, an insurance provider can help you determine the best level of coverage for your business. Whether you need a simple liability policy, or more complex policies, they can help you make the right decisions to suit your business needs.
Over the long-term, the right insurance coverage can help ensure that your business is not destroyed financially because you failed to have the appropriate coverage. Make sure you reevaluate your insurance needs any time you make changes to key members of your team, add equipment, or add other assets which need protection. It is good practice to set up an annual review of your business's insurance needs.
Commercial Finance Advisor
Cash flow is always important to a business. However, most businesses cannot function successfully without access to new capital. The best thing about a commercial financial advisor is that until you have actually closed on a loan, their advice costs you nothing. Another advantage to talking with your commercial finance advisor is they can, and will, suggest other advisors to you in the event they cannot help you with a specific challenge you are facing.

Successful Businesses Require Strong Advisors
It is often tempting to go it alone as a business owner. It is also common for business owners to turn to friends, family members, and other business partners to get sound advice. However, in too many cases, the closer the advisor, the more likely the advice you get from these advisors does not always help you move forward. Instead, they validate what may be shaky business decisions.
At Baker Boyer, our teams are focused on your success. Regardless of what decisions you are facing, the Business Advisor team at Baker Boyer is here to help you take your business to the next level. Contact us today by calling us toll-free at (800) 234-7923 or by sending us an email at info@bakerboyer.com.