Premium Wealth Management and Financial Services Tailored to You
For our largest business loan and wealth management clients, we offer a dedicated Family Advisor who provides a holistic, concierge experience as your primary point of contact. With a complete understanding of your unique goals and situation, your Family Advisor will coordinate a customized financial plan and secure your family legacy utilizing internal and external experts. We help create solutions that balance your finances with your overall well-being.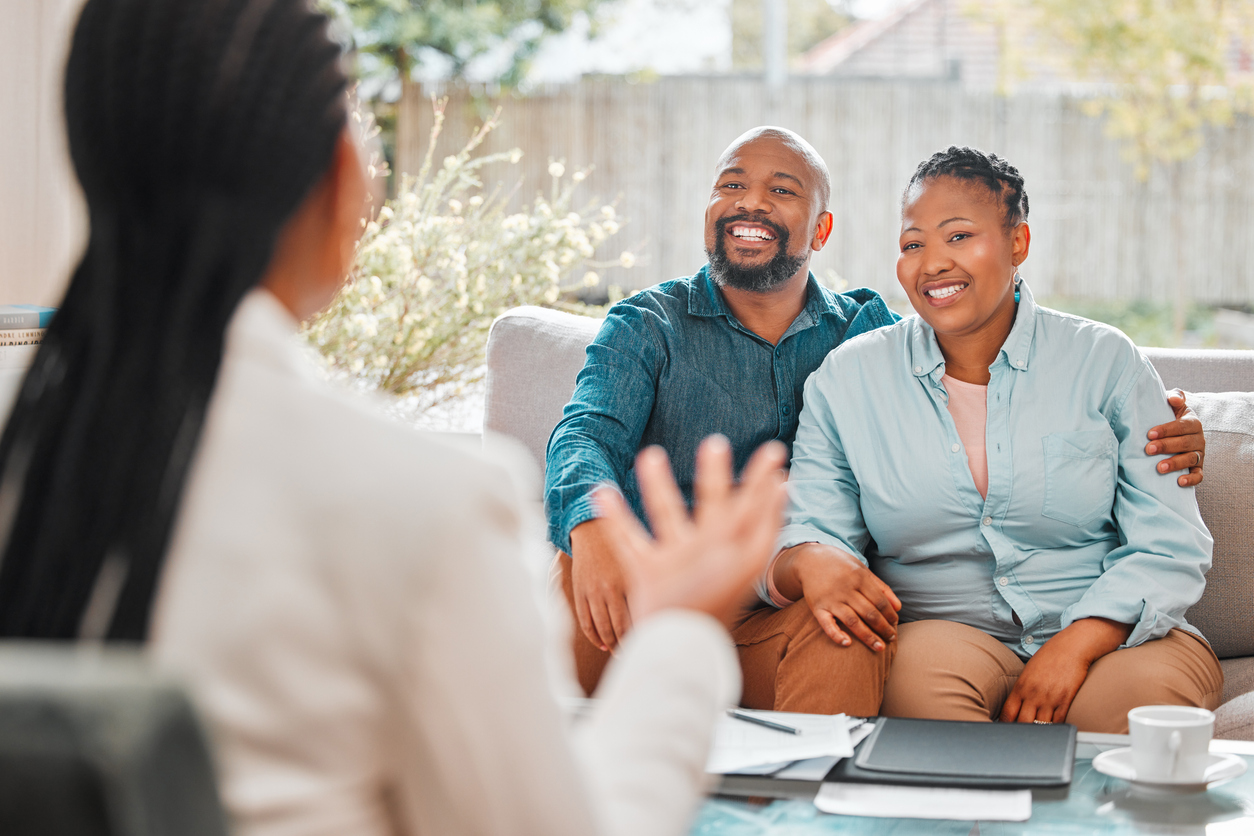 Why Family Advising?
Your life is busy with your complex assets and multiple competing priorities. That may include running a business, planning for retirement, or leaving a family legacy. Having your financial life in one place will help you simplify everything so you can focus on what's most important. Our clients rave about the peace of mind and time savings that come with the expertise and experience of their D.S. Baker Advisor team coordinated by their Family Advisor.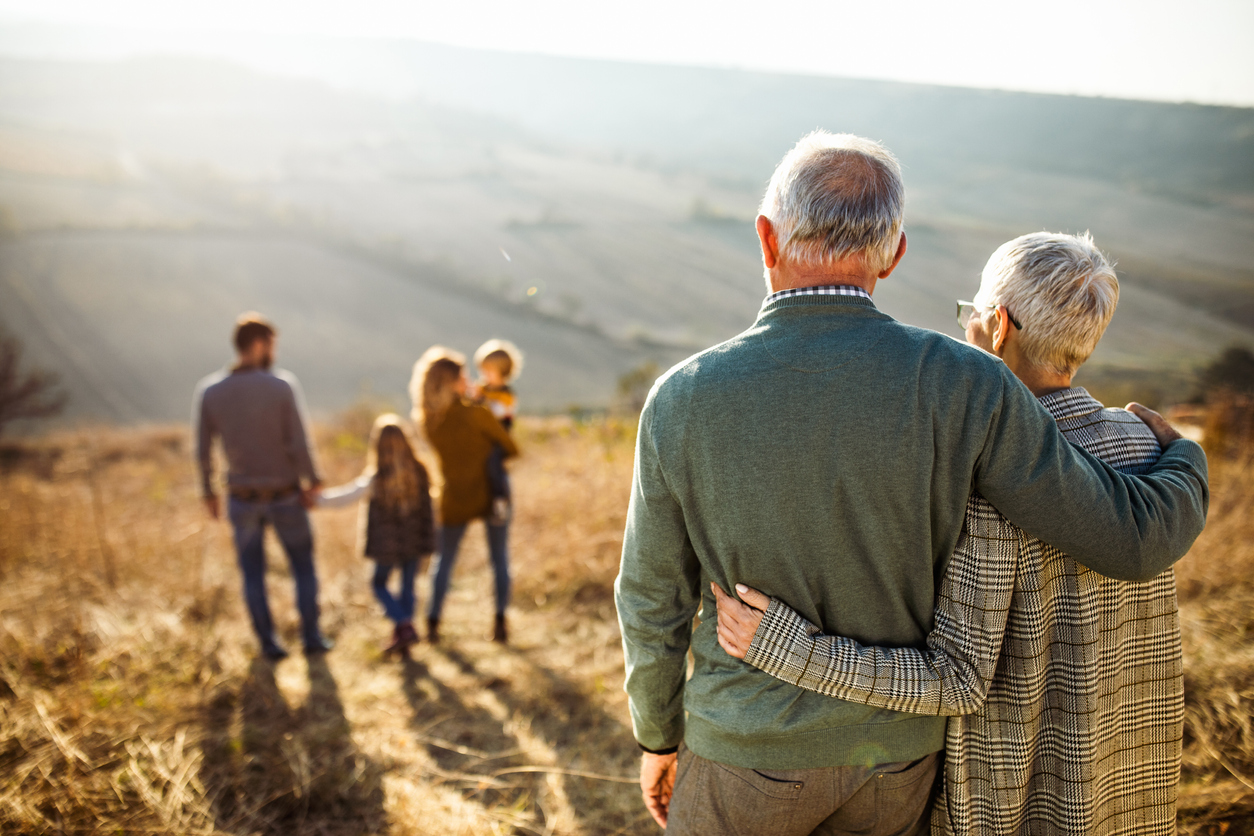 Benefits of our D.S. Baker Advisor Teamed Experience Coordinated by a Family Advisor
Gain peace of mind, find solutions, save time, simplify your financial life, achieve your goals, and protect and grow your wealth. We know how complex life can get. Baker Boyer provides the right team of experts to help you navigate your financial journey successfully. We start with understanding your vision for your future, then map and implement a plan to get you there.
Bringing together your team of D.S. Baker Advisors, your attorney, and CPA.
Experience the ease and comfort of having a team that understands you and will help you get where you want to go.
We'll be right by your side to help you implement your plan and solutions, always ready and planning for what's next.
Coordinated access to knowledgeable experts in:
Let's Talk
If you're interested in learning more, please fill out the form below: