Building our Community Legacy
Each one of us at Baker Boyer is deeply committed to the communities we serve. Professionally, that means we do our best to create solutions uniquely tailored for our clients. Personally, that means we volunteer our time, lend our expertise, and donate funds to the organizations, programs, and events that make our community strong and vibrant.
Contributions and Sponsorships
As a bank, Baker Boyer supports hundreds of organizations each year through contributions and sponsorships. Some of these are long-term relationships with organizations and events like Frontier Days in Walla Walla, the Trios Foundation scholarships in Kennewick, and the Yakima Town Hall speaker series. We support dozens of school and youth teams and clubs. And our employees make personal contributions through our annual United Way campaign, supported by corporate matching gifts.
Volunteering
Baker Boyer employees are actively involved in dozens of community organizations. Some serve on Boards of local nonprofits. Some are active members of organizations like Rotary, Exchange Club, and Elks. Many more serve as coaches, classroom volunteers, and mentors. See below for our Featured Community Volunteer.
Annual Giving Report
Baker Boyer is proud to present Annual Giving Report for 2021. A lot of behind-the-scenes work takes place at Baker Boyer throughout the year from our employees volunteering to the donations that are made to organizations and non-profits in our communities we serve. Read the full report below or click the link below to download.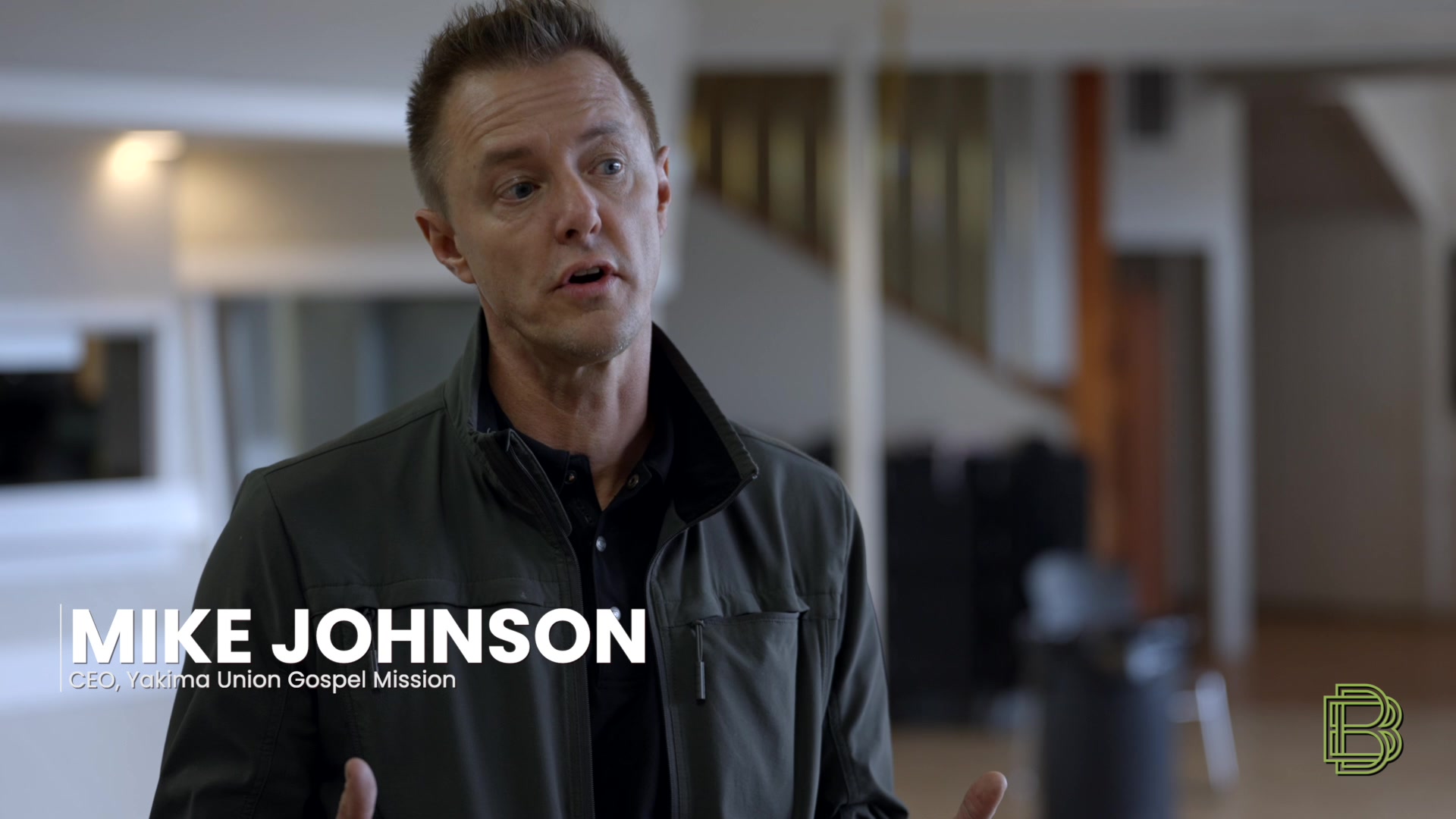 Community Impact: Yakima Union Gospel Mission
At Baker Boyer, we believe in investing in the people and organizations that make up our communities. Yakima Union Gospel Mission is an organization that serves people experiencing homelessness. Members of the organization discuss the impact they are having in the Yakima community.