Building our Community Legacy
Each one of us at Baker Boyer is deeply committed to the communities we serve. Professionally, that means we do our best to create solutions uniquely tailored for our clients. Personally, that means we volunteer our time, lend our expertise, and donate funds to the organizations, programs, and events that make our community strong and vibrant.
Contributions and Sponsorships
As a bank, Baker Boyer supports hundreds of organizations each year through contributions and sponsorships. Some of these are long-term relationships with organizations and events like Frontier Days in Walla Walla, the Trios Foundation scholarships in Kennewick, and the Yakima Town Hall speaker series. We support dozens of school and youth teams and clubs. And our employees make personal contributions through our annual United Way campaign, supported by corporate matching gifts.
In 2016, Baker Boyer introduced an addition to their community gifting program to strengthen its mission to help build local legacies. The Legacy Giving Program is designed to help alleviate some of the costs of building a non-profit organization's legacy. You can learn more about the Legacy Gift Program here, and see profiles of prior recipients below.
Volunteering
Baker Boyer employees are actively involved in dozens of community organizations. Some serve on Boards of local nonprofits. Some are active members of organizations like Rotary, Exchange Club, and Elks. Many more serve as coaches, classroom volunteers, and mentors. See below for our Featured Community Volunteer.
Annual Giving Report
Baker Boyer is proud to present Annual Giving Report for 2021. A lot of behind-the-scenes work takes place at Baker Boyer throughout the year from our employees volunteering to the donations that are made to organizations and non-profits in our communities we serve. Read the full report below or click the link below to download.
61

Baker Boyer made charitable gifts and sponsorships to 61 organizations last year.
$205,000+

Baker Boyer increased their corporate gifts due to the COVID-19 pandemic and gave to community nonprofit and civic organizations, programs, and events totaling more than $205,000 in 2021.
50%

To support employee's giving during the annual United Way campaign, Baker Boyer matches 50% of each gift.
12

Number of major grants awarded so far through Baker Boyer's new Legacy Gift Program.
Community Impact: Yakima Union Gospel Mission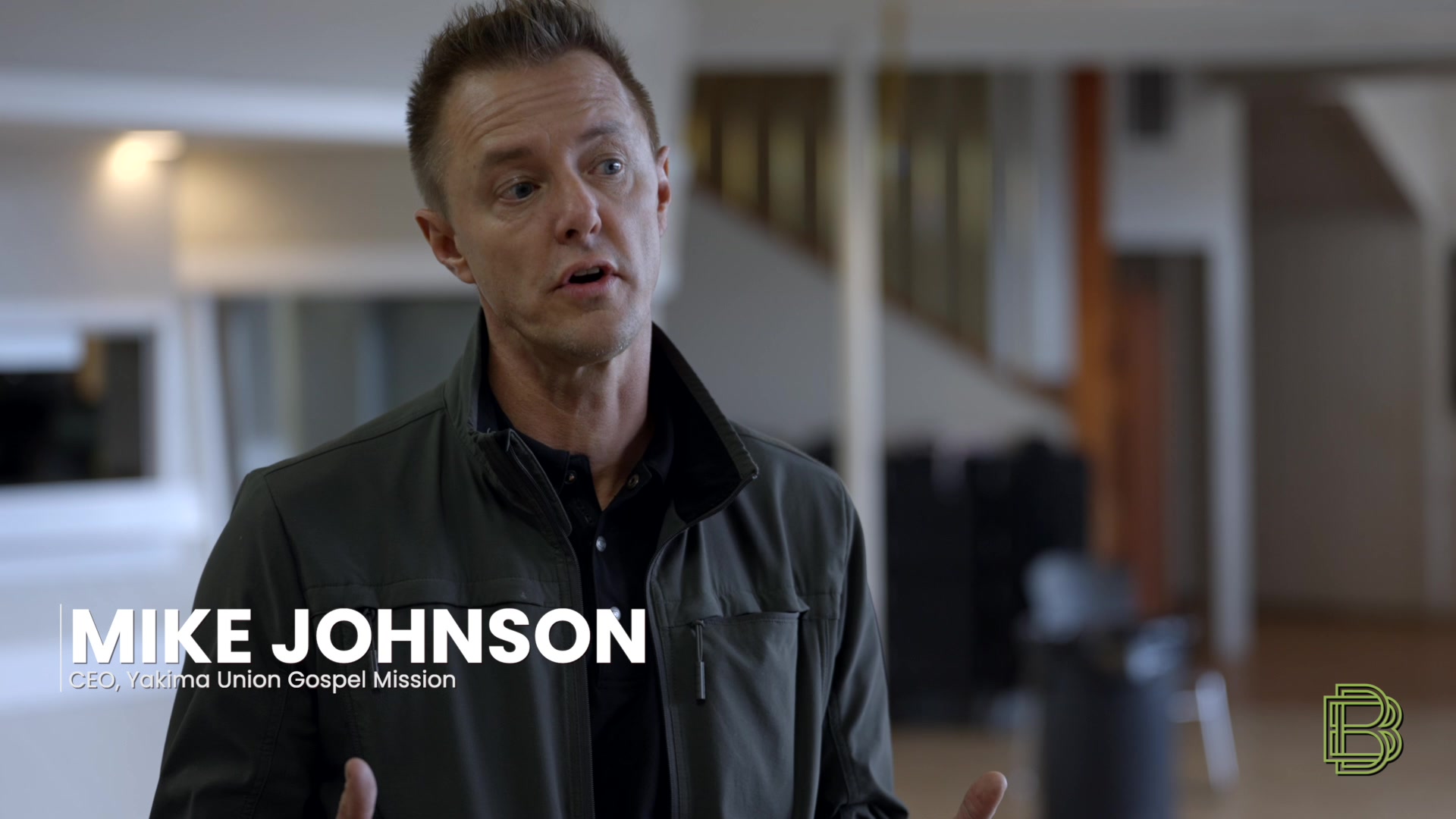 At Baker Boyer, we believe in investing in the people and organizations that make up our communities. Yakima Union Gospel Mission is an organization that serves people experiencing homelessness. Members of the organization discuss the impact they are having in the Yakima community.
Featured Community Volunteer: Lora Zink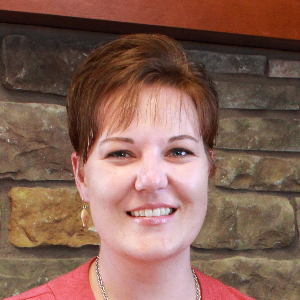 At the Milton-Freewater Area Chamber of Commerce Awards Banquet on February 22, Lora Zink, Baker Boyer's Branch Manager in Milton-Freewater, was named Junior Citizen of the Year.
Featured Community Volunteer: Susie Colombo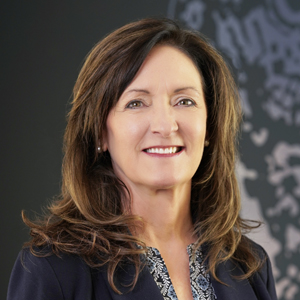 Susie Colombo received the 2017 Award of Merit recipient and the Walla Walla Valley's Woman of the Year from the Walla Walla Valley Chamber of Commerce. Susie is a Vice President and Family Advisor at Baker Boyer in Walla Walla. Over the past 35 years, she has been an active participant and generous member of the Chamber of Commerce, Exchange Club and Providence St. Mary Foundation.