Business Lifecycle
Baker Boyer has been supporting entrepreneurs and businesses for over 150 years. Whether you're just starting out or well established, our advisors understand your business and the impact it has on our community. It is our job to evaluate your plan and lead you on the path to success. We will listen, assess, connect, and provide you the right tools for your business.
What are you looking for?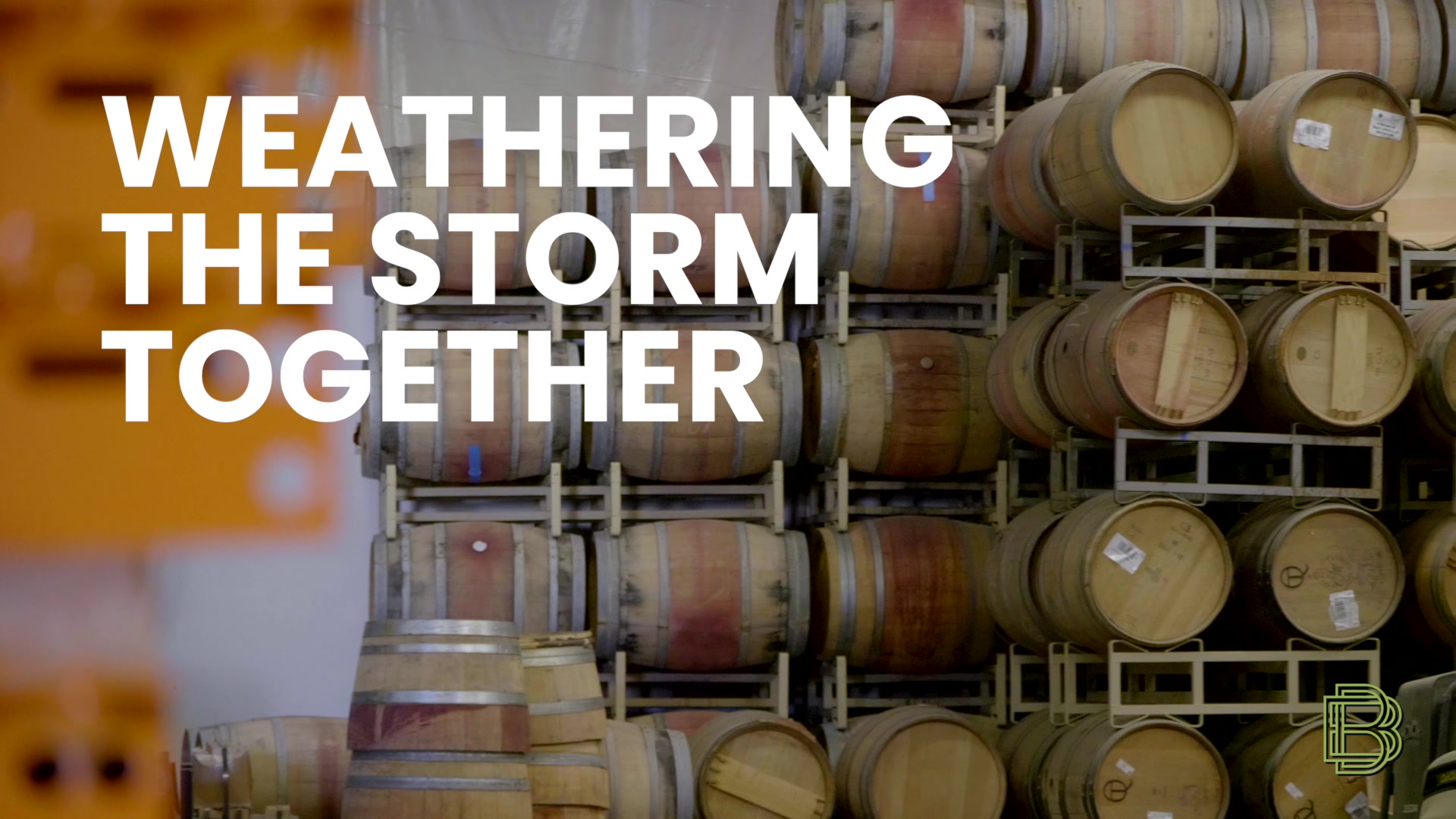 Rack & Maintenance Source: Weathering The Storm
Bob Smith, owner of Rack & Maintenance Source, saw an opportunity to fill a need in 2000 when the wine industry was taking off. When his barrel rack business started to grow he knew he needed the support of Baker Boyer's Business Advising and Lending team. Our strong relationship helped him get through the uncertain times of COVID-19.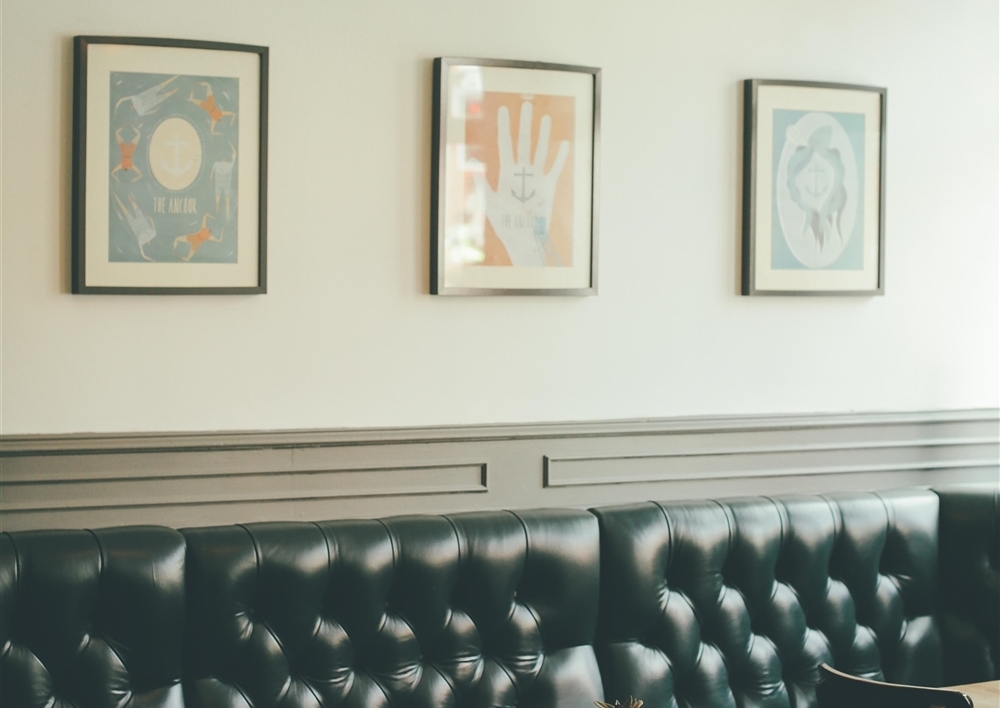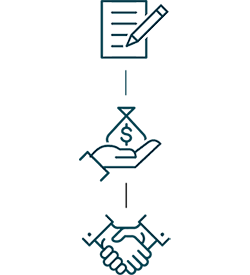 The Lending Process
Connect — We will listen to you and learn from you to create a tailored loan package.
Underwriting — We will review your documents to ensure we have the necessary information.
Credit Review — We will review your loan package to ensure that it aligns with our credit policy.
Closing — We will review the final checklist with you to secure a closing date.
Servicing — Your Baker Boyer Advisor will continue to provide business insight and guidance to you and your business.
Business Calculators
Need help crunching some numbers? We have curated business calculators to help you determine the best price on products to make a profit or determine how much inventory you should hold.
Meet Our Business Advisors