Financial Planning and Why You Need One for Your Business and You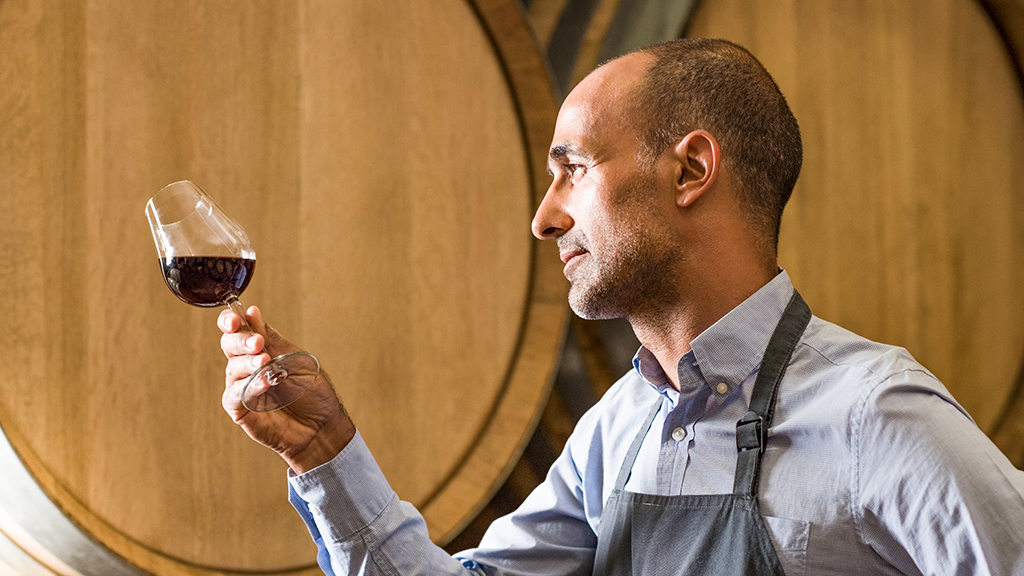 This is especially true in rural areas like Eastern Washington, where family farms are so vital and employers like home builders, car dealerships, funeral homes, insurance agencies and wineries provide a great deal of stability. The jobs for both employees and family members, services and philanthropy provided by these businesses make Walla Walla, Yakima, and Tri-Cities the thriving and sought-after communities they are. Optimizing small businesses and the finances of their owners is critical for maintaining the jobs and growth needed to keep our economy expanding. At Baker Boyer, we work closely with hundreds of these business owners and take great care in helping them be the best they can be.
Questions to ask yourself as a business owner
We've found that the most successful business owners have a clear vision of what they are trying to achieve with their businesses, their personal finances and their lives. With our help, these thriving business owners take a step back and ask questions like:
What are we good at and how do we do more of that?
Where do I see this business in ten years, twenty years and long after I'm gone?
How am I going to keep my best employees?
What's my business worth and which levers do I pull to grow that number?
How am I going to successfully hand it down to the next generation?
Am I going to be able to retire and when is that?
How much do I need to retire?
Answering these questions requires that business owners pull away from the daily fires they are battling. That can be easier said than done but is worth it. When the right amount of time is taken to answer these types of questions, it quickly leads to setting goals for the future. Once those goals are laid out, the next step is to create business and personal financial plans to achieve them. At Baker Boyer we'll walk you through these types of questions:
What are my dreams for my business and my life?
Do I want to create a legacy for my children, change the world, make a decent living, or is it somewhere in-between?
What does retirement look like?
Do I need to grow my business in order to finance the retirement we dream about?
Is my business optimally structured for my eventual exit plan?
A financial plan unique to you
The most successful financial plans we put together after these discussions have clearly prioritized goals since there are always trade-offs to consider. Developing a solid framework for a financial plan also involves including outside experts (attorney, CPA, etc.) to ensure the best holistic advice.
When the right amount of time is taken to answer these types of questions, it quickly leads to setting goals for the future.
Staying profitable is my personal number one business goal. Without profitability, there is no business and all the goals, family harmony and care for your employees go right out the window. Keys to profitability often revolve around basic business fundamentals like:
Do we create a realistic budget each year and are we achieving the expectations in it?
Are we benchmarking expenses and revenues versus comparable businesses and figuring out where changes are warranted?
Have we looked at our benefits package to take care of employees and to fix that turnover problem we've been hoping would go away if we just hired better people?
Are we optimizing the cash in the business?
Have we thought through a contingency plan so we are prepared if the unthinkable were to happen with regards to a key leader or owner's health?
Are we investing resources now to maintain profitability in the future?
If you don't have a plan, you might simply be rowing as hard as you can upstream. At Baker Boyer, we have been helping business owners thrive for over 150 years. Our role is to help our clients get all the issues on the table so they can plan for the present as well as the future. We help them make the best decisions now for the long-term success of their families, personal finances and businesses.