Business Lifecycle
Baker Boyer has been supporting entrepreneurs and businesses for over 150 years. Whether you're just starting out or well established, our advisors understand your business and the impact it has on our community. It is our job to evaluate your plan and lead you on the path to success. We will listen, assess, connect, and provide you the right tools for your business.
What are you looking for?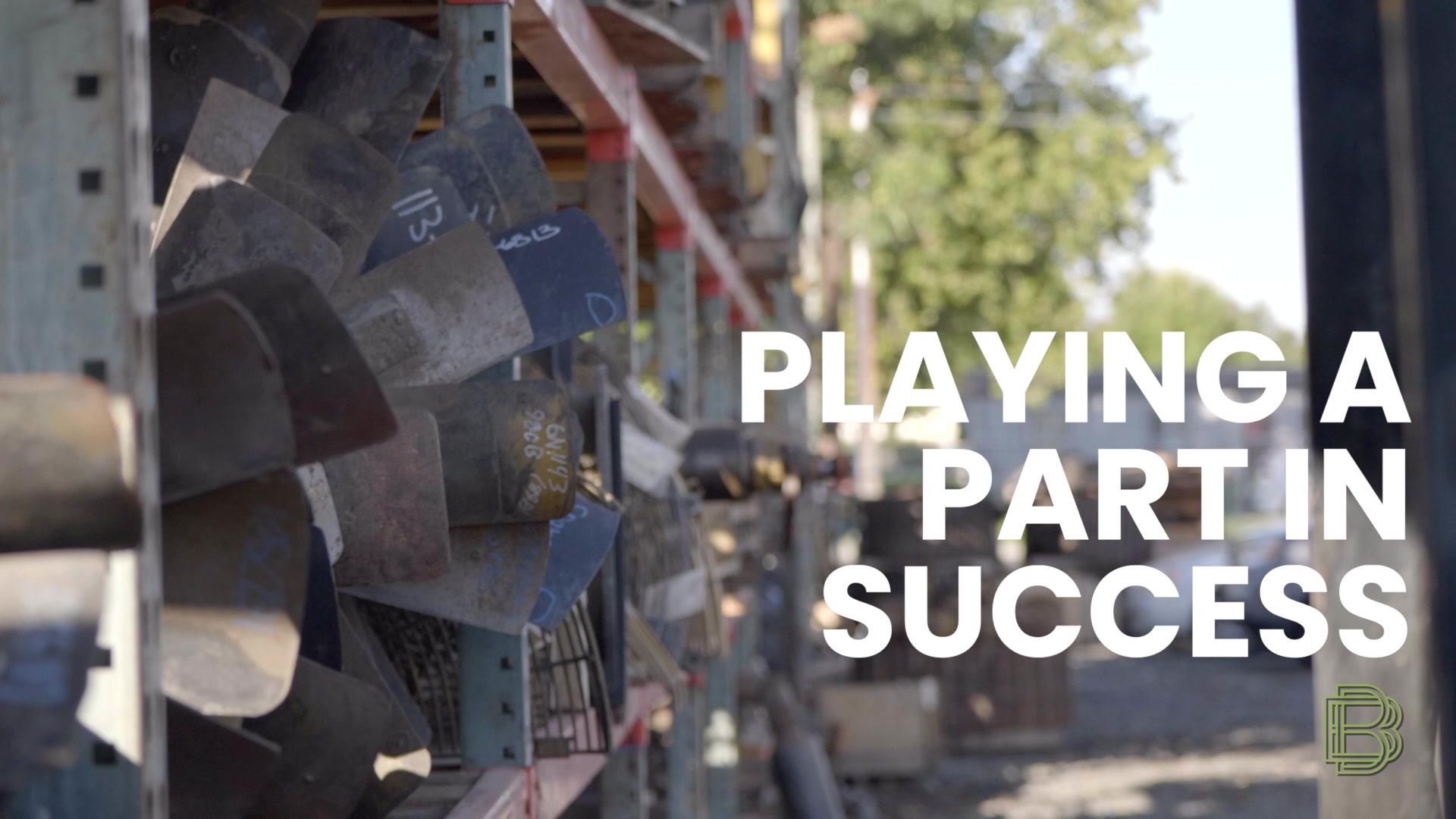 Business Testimonial
Duke's Equipment & Parts
Andy Duke of Duke's Equipment & Parts always had a love for heavy equipment since he was a kid growing up in the logging industry. His passion and recognition of demand for machine parts eventually turned into a business that has been growing for over twelve years and we've been with him every step of the way. The close relationship with Baker Boyer's Business Advising & Lending team has helped put tools in place so Andy can focus on what matters most, his business.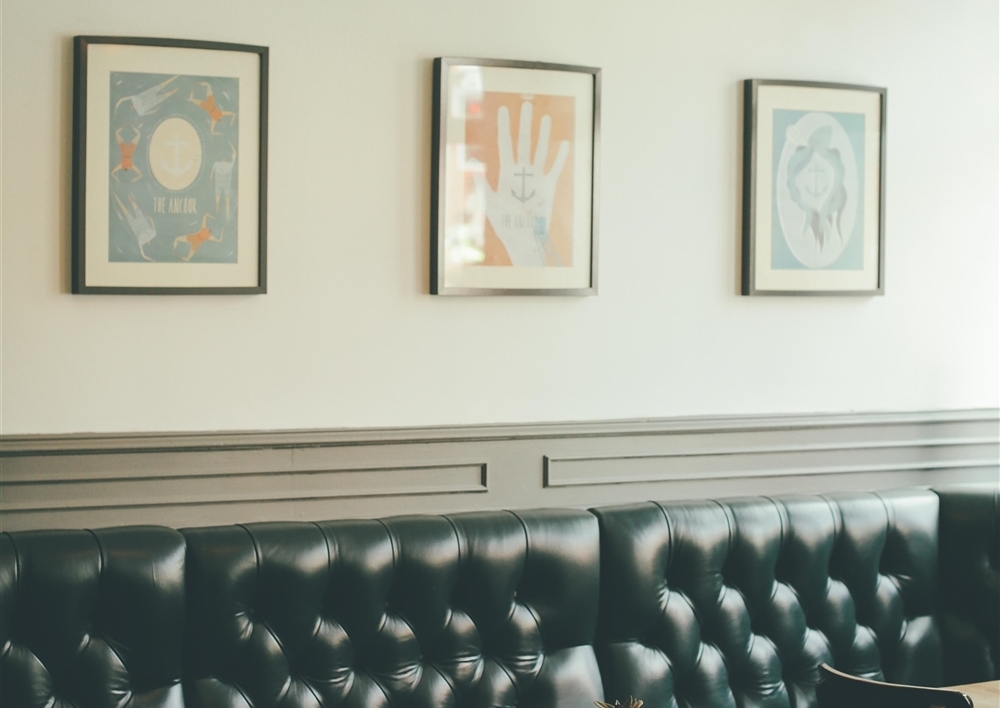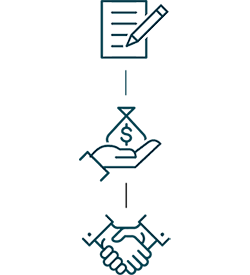 The Lending Process
Connect — We will listen to you and learn from you to create a tailored loan package.
Underwriting — We will review your documents to ensure we have the necessary information.
Credit Review — We will review your loan package to ensure that it aligns with our credit policy.
Closing — We will review the final checklist with you to secure a closing date.
Servicing — Your Baker Boyer Advisor will continue to provide business insight and guidance to you and your business.
Business Calculators
Need help crunching some numbers? We have curated business calculators to help you determine the best price on products to make a profit or determine how much inventory you should hold.
Meet Our Business Advisors