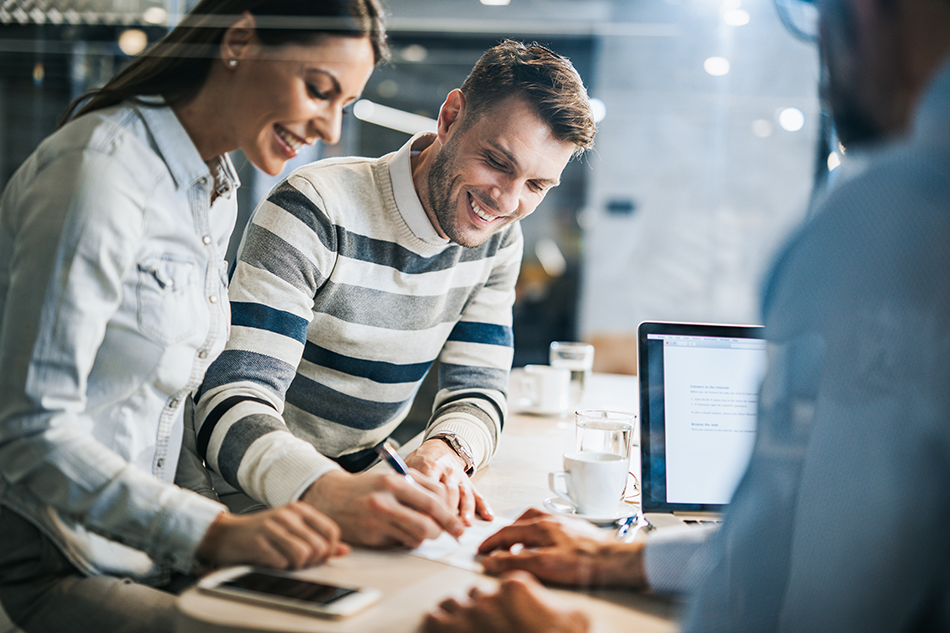 Start Your Business
Launching your business can be both an exciting and overwhelming venture. We are here to provide you with guidance, resources, and loan products tailored to your business. Whether you're starting from scratch or buying an existing business, there are several things to consider from writing a business plan, funding your business, to opening up a business bank account. Are you ready to get started?
What Are You Looking For?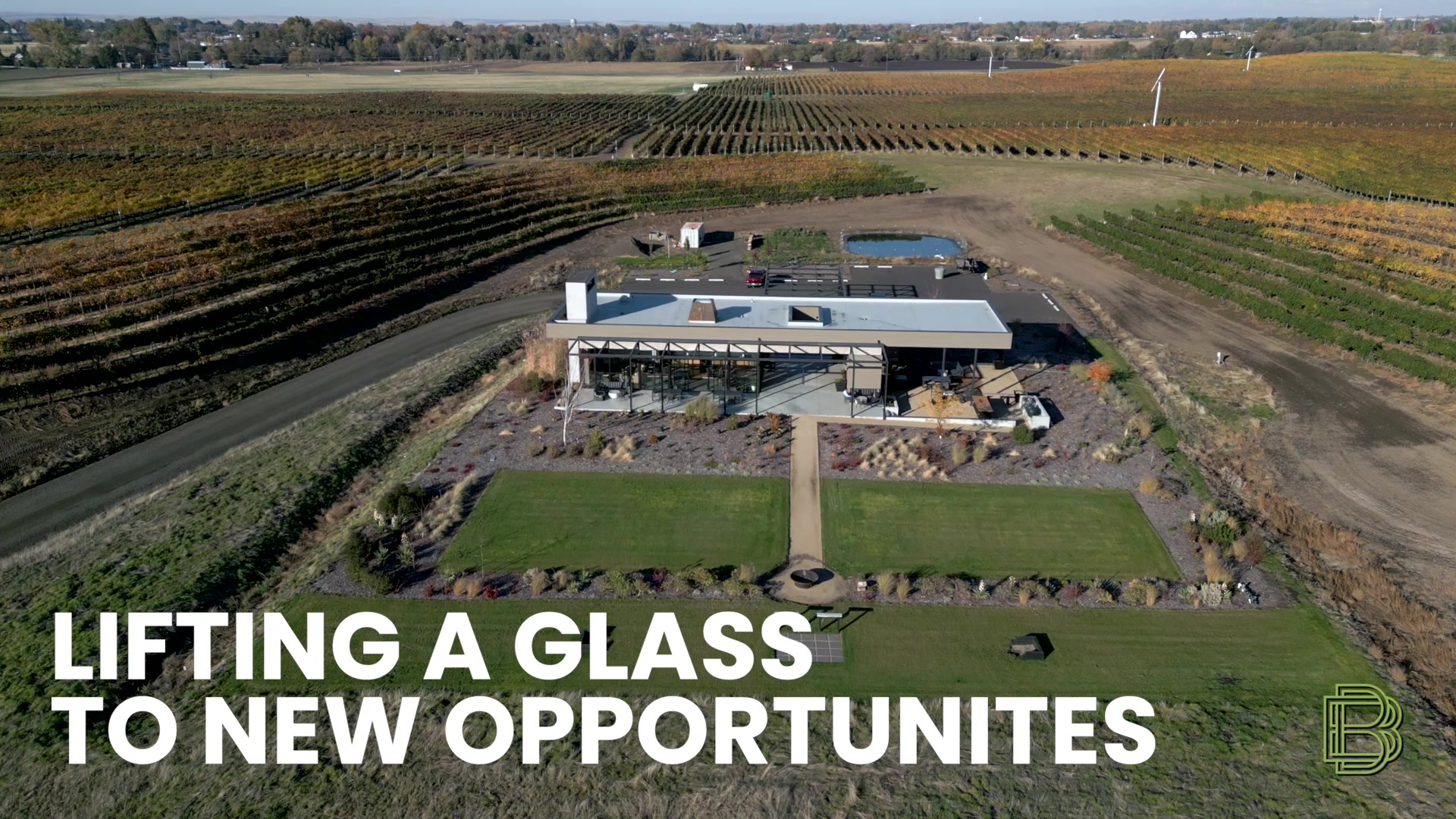 Business Testimonial
Alton Wines
Joe and Ashley Woodworth have a passion for bringing people together in a space that feels like home. This passion led them to open Alton Wines at the height of the pandemic. With this new uncertain climate came the need for a partner that believed in their entrepreneurial vision. Baker Boyer Business Advising & Lending partnered with Alton Wines to support them and help them plan for the future.
Getting Started
Starting your business requires a great deal of planning. Our Business Advisors will want to know that you have adequate experience, sufficient collateral, enough cash flow to repay your debt, and the necessary documentation in place.
Follow our Easy Start Checklist to get started:

Step One: Write Your Business Plan

You'll use your business plan to guide you through each stage of starting and managing your business.

Business description with values, vision, and mission

Market and competition analysis

Plan your operation

Financial plan - include funding request, start-up costs, and monthly cash flow projections


Use our Baker Boyer Calculator to estimate your start-up costs.

Step Two: Choose the Right Business Structure

The business structure you choose will determine the fees and taxes the business has to pay. Consult with your business attorney, accountant, and insurance professional to decide what will be best for you.

Register your business

Get federal and state tax ID number

Obtain required licenses and permits

Step Three: Get the Funding You Need - We're Ready to Help!

Most importantly, contact a Baker Boyer Business Advisor to review your plan and evaluate your funding options
Our Business Loans
Our Baker Boyer Business Advisors are locally based in your area. They are invested in your community just like you. Your success is directly tied to the place they call home. They will explore financial options for your business as you develop your business plan to defining your goals. We will create a tailored plan and discuss which options make the most financial sense for you and your business.

Milton-Freewater Resources
Meet Our Business Advisors