Lessons from D.S. Baker University with Family Business Expert, Ivan Lansberg
By Rob Blethen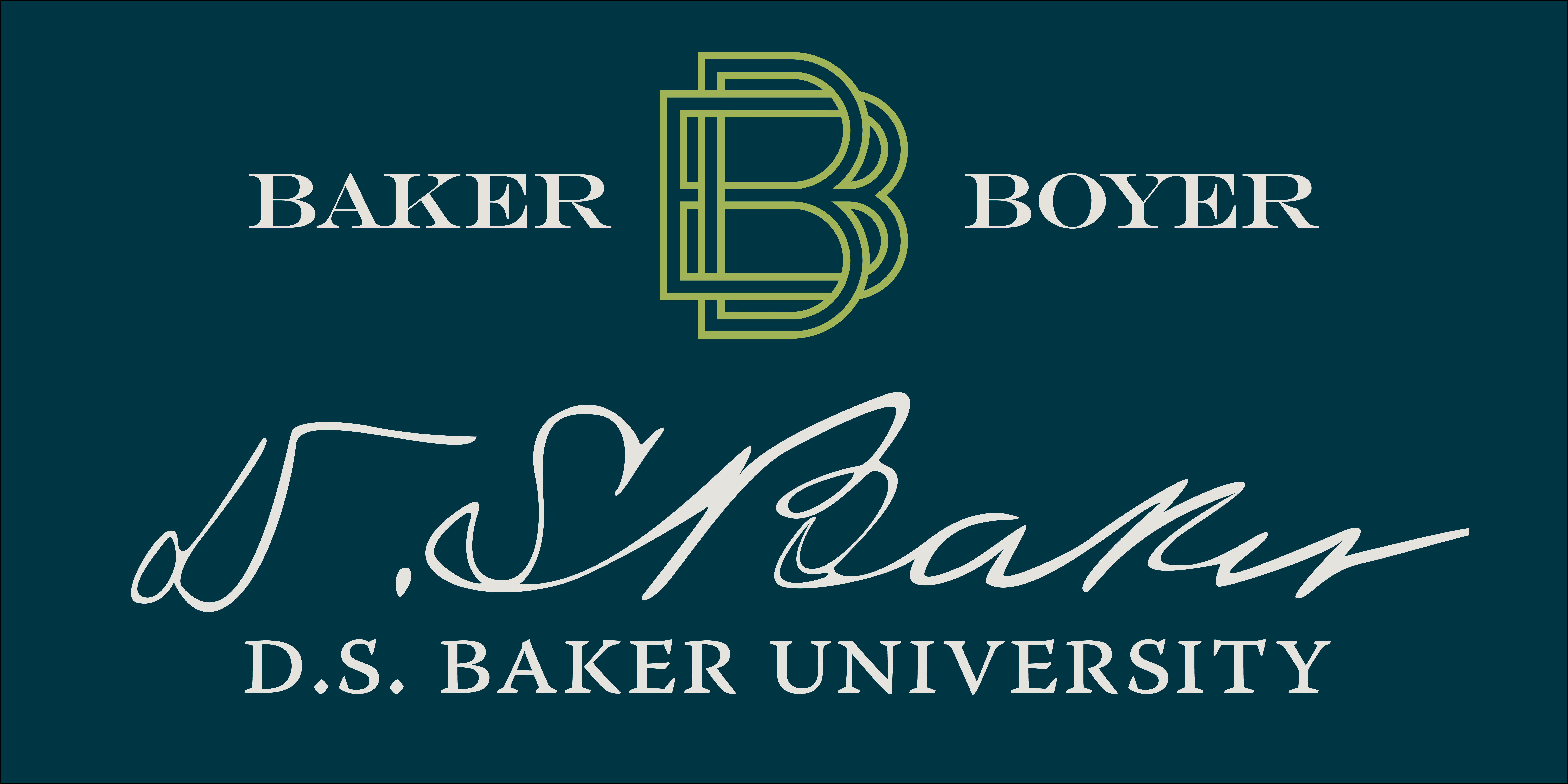 An often overlooked fact by business schools, the media, and many Americans is that the success of our nation's economy is largely based on the success of family businesses. You might be surprised to learn that there are less than 5,000 public companies in the United States and they represent less than 1% of all U.S. firms. The hundreds of thousands of other businesses in our country are the growing number of private companies, with the bulk of those family-owned.
This is especially true in Eastern Washington where family farms are so vital. Beyond farming, our local economies are well represented with locally owned car dealers, funeral homes, wineries, and so many other industries. The jobs (for both family and non-family employees), philanthropy, and services provided by these businesses make Walla Walla, Yakima, and Tri-Cities the thriving and sought-after communities they are.
Though Baker Boyer has helped thousands of family businesses over the years, with the pace of change accelerating, the challenges of keeping these businesses successful and passing them on to future generations are tougher than ever.
Helping these families and companies succeed is something Baker Boyer has been passionate about for decades. Having led a division of my own 5th generation family business, I have significant training and personal experience with family business strengths, pitfalls, and best practices.
Based on this emergent need, Baker Boyer has placed an increased focus on helping our family business clients. Since 2016, we have been holding educational sessions with clients as part of D.S. Baker University. One of the most informative was our session on family business continuity and success for local family businesses. facilitated by renowned family business expert and Northwestern's Kellogg Graduate School of Management Professor, Ivan Lansberg. We had representation from nearly twenty local families, including both junior and senior generations. The primary focus was to give these families the tools to create action plans to address the real issues facing each family/business in the coming months and years.
We learned from Professor Lansberg that the primary reasons for the success of family businesses and their longer lifespans over public companies come down to four strategic advantages:
Long-term perspective with their business strategy involving their children and their children's children. This gives them a long investment horizon that allows for investment in challenging times when market share can be gained more easily.
Concern for quality because their name is on the door. This encourages family businesses to invest in quality, as poor quality could negatively affect their reputation in the community.
Sweat equity from family members working in the business who are literally often "cheap labor". Family members are also invested in the outcome, living and breathing the businesses, which rubs off on employees.
The accumulated experience of all involved (both family and non-family) helps with running the business and with serving clients. In some cases this comes naturally as the type of business they are operating is literally in their DNA.
The biggest takeaway is that while all families are unique, many of the issues and challenges facing them apply to all family businesses.
The majority of these have nothing to do with the actual industry or daily operation of the business. What's more common is the human or more right-brained type of family issues involving things like perceptions, expectations, history, spouses, etc.
All family businesses have challenges related to family dynamics which are often "elephants in the room". The most important thing is to confront issues via developed processes and communication (and at times help from outside third parties to facilitate these). This is where Baker Boyer can offer help, through discussions with our experienced team of Family Advisors.
Looking more granularly, before issues become deep fracture points, we can help explore solutions based on best practices for areas like:
Family Goals – important to establish them to ensure all are on the same page.
Work Policies – family members working day-to-day in the business is important, with outside employment first the preference. Real performance feedback is also critical.
Spousal Involvement Policy – involvement is the best practice at whatever level the family can get comfortable with.
Board Selection – choosing independent, professional directors is "perhaps the single most important thing you can do," according to Professor Lansberg. This is due to the fact that the number one enemy of family businesses (like all businesses) is the market and competition.
Sharing of Information – important to communicate with all types of family members and shareholders from their perspective.
Contingency Planning – can be a great tool to help get everyone on the same page as you analyze who does what if/when.
Transition and Succession planning – this is vital, as the "enemy of the transition of any family business is surprise," according to Professor Lansberg.
Dividend Policy – needs to take into account those both in and out of the business.
Overall, the day was a tremendous success and we are pleased with the positive feedback we have received. Much of that was thanks to the thoughtful discussion and participation from everyone involved.
Baker Boyer is committed to helping local families manage assets to build local legacies.

If we can be of assistance in facilitating discussions please let us know.