Financial Planning Goals: Buying a Home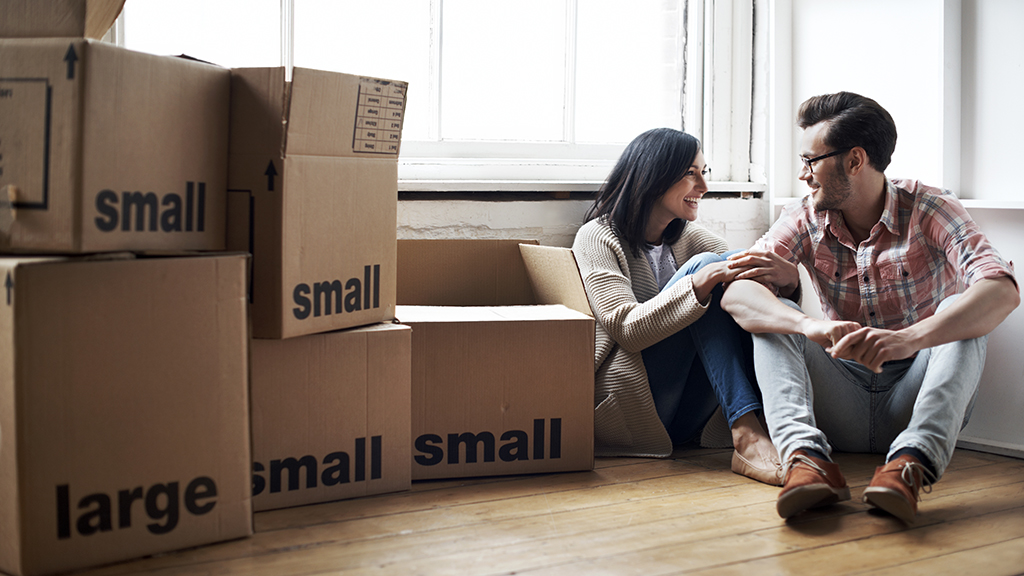 The latest National Housing Survey signals a rebound in home-buying sentiment, with 61% of Americans believing that now is a good time to buy a home[1].
Recently one of my clients spent several months considering options for buying a new house. With a solid financial situation and current interest rates on her side, she decided to purchase a larger property with a substantial garden area and potting shed. Now she is literally enjoying the fruits of her labor, harvesting a bounty of summer produce and planning for greenhouse. Whether your goal is to become a first time homebuyer or upgrade to your dream property, there are some key elements of your financial plan to review as you prepare for purchasing a home.
Align your home buying goals with your personal values. Before you go house hunting or pick a floorplan, contemplate what it means to you to own a home and the importance of attributes such as location and livability. Identify if any changes in your career, hobbies, or family may be a factor in the future use of your home, and consider properties with flexible space or capacity to expand for a long-term investment. Staying in touch with your values can help you remain realistic about your goals throughout the home buying process.
Understand the full cost of purchasing a new home. To help you and your lender determine how much home you can afford, aim for a housing expense ratio of no more than 28 percent of your gross income. Those expenses will include mortgage, insurance, taxes and association fees. Whether it is your first home or an upgrade to a larger house, build up savings for maintenance, repairs and unexpected expenses associated with the property. Consider both up-front and ongoing costs of buying your next home, calculating the cash-flow you need to meet all costs of home ownership.
Recognize how a home purchase fits in your overall financial plan. Many people have multiple financial goals at once, including buying a home, saving for retirement, travel and college funding. Partner with a Certified Financial Planner™ to help you prioritize your goals, review time horizons and identify strategies that fit your unique situation. Revisit your financial plan on an annual basis or more frequently if circumstances change. This approach to balancing your goals will help you avoid shortchanging long-term priorities such as retirement savings.
Align your home buying goals with your personal values.
Buying a home is one of the most important decisions you will make as it will impact your finances, family and future. Our team of D.S. Baker Advisors at Baker Boyer can help you look at home buying in the context of your other financial goals and needs.
[1] Fannie Mae National Housing Survey, June 2020 https://www.fanniemae.com/portal/research-insights/surveys/national-housing-survey.html