What is the Importance of a Business Line of Credit?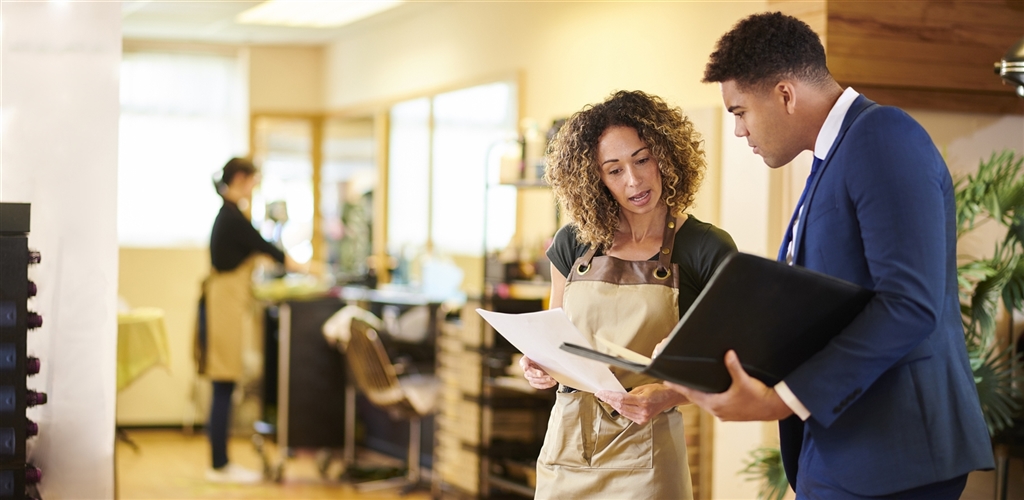 Just imagine a scenario where your business is facing your annual slowdown in sales and opportunities arise to grow your business. Perhaps one of the following situations apply:
Your marketing team has come up with a brilliant idea to expand your client base. Like any marketing plan, it requires immediate cash flow.
A supplier is having a major sale on an item you need for your product, and you have a chance to increase your inventory but have to pay cash for the items.
You are anticipating needing additional staff once the slowdown occurs. Before you can hire new staff, however, you need to have the money to pay their salaries.
These are some of the reasons a business line of credit is one of the best tools that a business owner can have at their disposal. When you need an immediate influx of cash for short-term purposes, your line of credit is there to help.
Features of a business line of credit
Think about a business line of credit as a credit card but with lower interest rates. When you have a business line of credit, it works like this:
You need cash, you draw from your line of credit
Your repayment is scheduled on the amount you have drawn out
You pay interest on the funds you are using, not the entire amount of the line
Unlike a standard bank loan where you borrow a lump sum of money and you pay monthly until the entire loan is paid off, a business line of credit allows you some flexibility. Not to mention, these credit lines have fewer strings attached to them.
In most cases, when a business owner applies for a business loan it is for a specific purpose. Let's say you have applied for a loan to purchase new equipment. You can only use the loan to purchase equipment and once that purchase is made, you will make payments until the entire loan is paid off.

Business lines of credit offer flexibility for business owners
Let's face facts: Every business owner at one time or another has had to forgo a business decision that would cost money because they do not have the cash on hand to follow through. Business lines of credit are especially helpful in these cases.
Everyone loves to talk about a business owner being flexible. Flexibility is the key to business growth, right? Yes, that could be true, but if you lack the funds on hand to be flexible, then it all falls apart. Standard bank loans are everything but flexible. You borrow a lump sum, you use it for its intended purpose, and you make payments until you have paid the balance along with the interest charges in full.
Business lines of credit are far more flexible. You have a one-time need for cash, you access your line of credit, you make payments on the amount you borrowed. When you make repayments (less the interest payment), the line of credit is once again ready to be used for your next short-term need.
Nearly every business at some time or another will face a slowdown in cash flow. Whether it is because you are facing a typical seasonal slowdown, your customers are facing a slowdown resulting in your accounts receivable payments being delayed, or because economic conditions which you may have no control over have interfered with normal business operations, you cannot afford to sit back and ignore opportunities for growth potential because you lack the cash on hand to do so.

Take control over your business's financial future
Lines of credit offer you the opportunity to maintain more control over your financial future. Typically, business financials and the line of credit are reviewed on an annual basis with an option to be renewed year after year. It's always nice to know that you have cash available if and when you need it without worrying about using a personal credit card with higher interest rates to keep your business functioning during slower periods of time.
Let us help secure your line of credit today
Are you a business owner with concerns about availability of financing when you need it most? You can minimize the impact of available financing opportunities by working with your Advisor from Baker Boyer today to apply for a line of credit for your business. Take control over your business, your finances, and increase your chances of being able to take advantage of opportunities which your business may have if you have the cash available.