Protecting Your Personal Information from Call Scams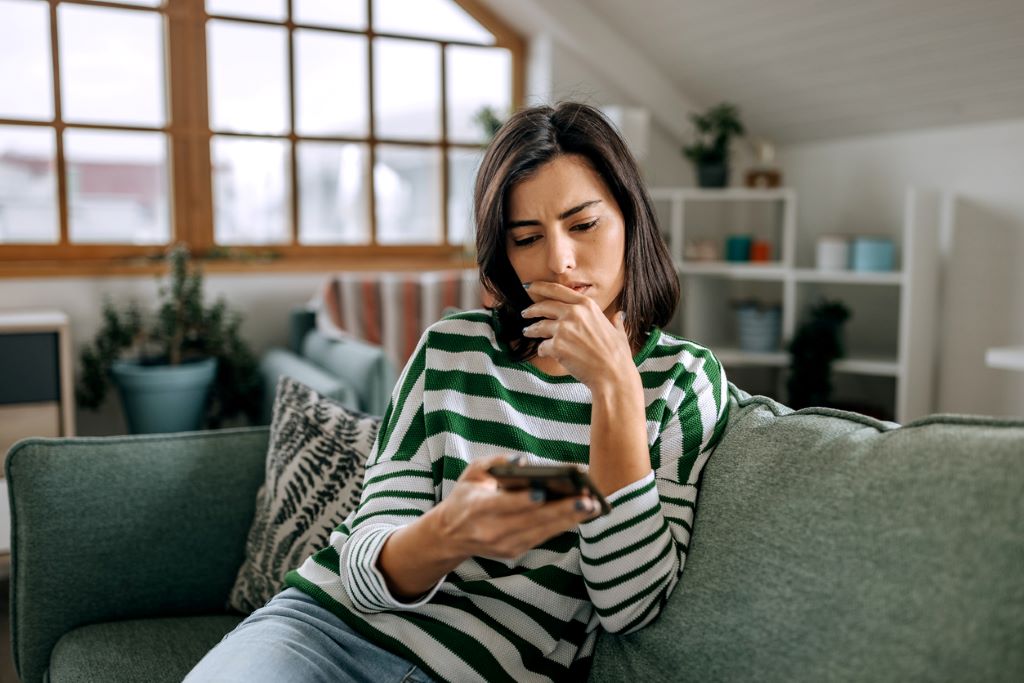 What You Should Be Aware Of
Baker Boyer prioritizes your security, so it's essential to understand how these scams work:
Scammers may call or text you, claiming to be from Baker Boyer, and inform you of a fraudulent alert regarding suspicious activity on your account.

The caller might mention a fake "pending charge" to create a sense of urgency, insisting that unauthorized access to your online banking has occurred and needs immediate attention.

Throughout the conversation, the scammer may request your online banking details, including user ID, password, security questions, or even the one-time authorization code (OTP) sent to your phone.
Baker Boyer will NEVER ask you for:
One-time password
Online banking user ID
Online banking password
Answers to online banking security questions
These scammers use the gathered information to reset your credentials and gain control of your online banking accounts. Always remember, Baker Boyer will notify you through email or text regarding any changes to your account, such as user ID and password modifications.
What Actions to Take
If you find yourself in a situation where you are receiving a call requesting any of the above information:
Hang up immediately and call us at (509) 525-2000 or toll free at (800) 234-7923.

DO NOT use the number displayed on the caller ID or hit redial.

Review your banking accounts daily. You can set up Account Alerts in digital banking to monitor your account balance and any unusual activity.

If you discover a fraudulent transaction on your Baker Boyer account, contact us right away at (509) 525-2000 or toll free at (800) 234-7923.
Your Security is Our Priority
At Baker Boyer, your financial security is our top concern. Whether you're accessing your accounts through digital banking, an ATM, or visiting one of our branches, we are committed to keeping your information safe and secure.
Your trust is the cornerstone of our relationship, and we continue to work tirelessly to ensure your financial peace of mind. If you have any concerns or need assistance, please don't hesitate to reach out to us. We are here for you.