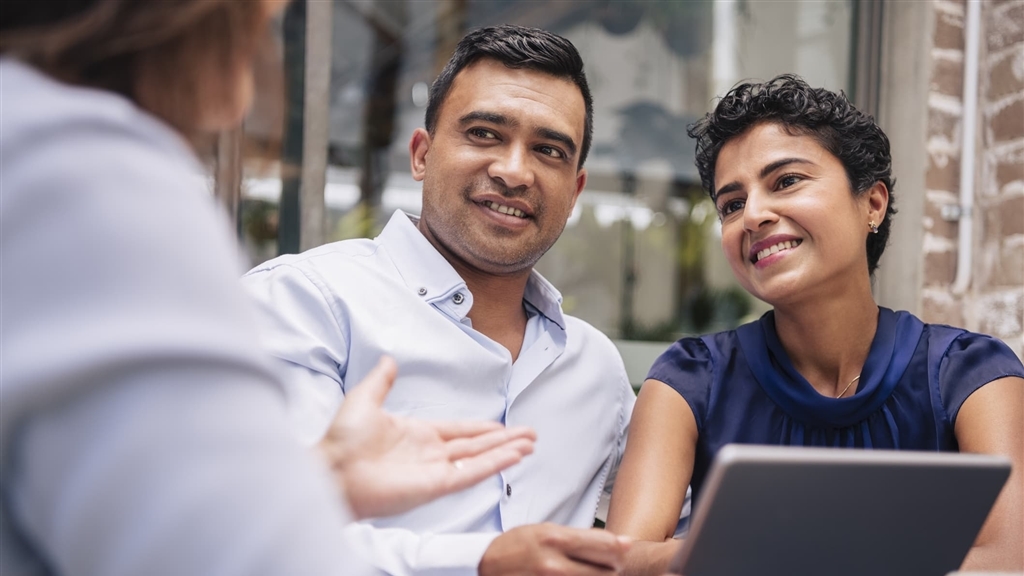 Discover the power of CDs
Whether you're a first-time investor or a seasoned saver, our Certificates of Deposit offers secure and rewarding options to grow your money. Take advantage of the stability, security, and growth potential and begin your journey toward financial prosperity. Open a CD today and watch your savings thrive!
Introducing our Companion Account
Best of both worlds. Enjoy today, plan for tomorrow.
At Baker Boyer we safeguard your savings and secure your future. Our Companion Account pairs a CD with a high-yield savings account so that you can enjoy the best of both worlds with a competitive CD rate and readily available funds.
3.74% APY Companion Money Market*
4.25% APY 7-Month CD*
Personal and Business accounts qualify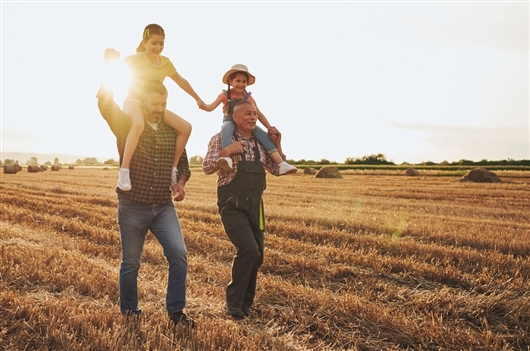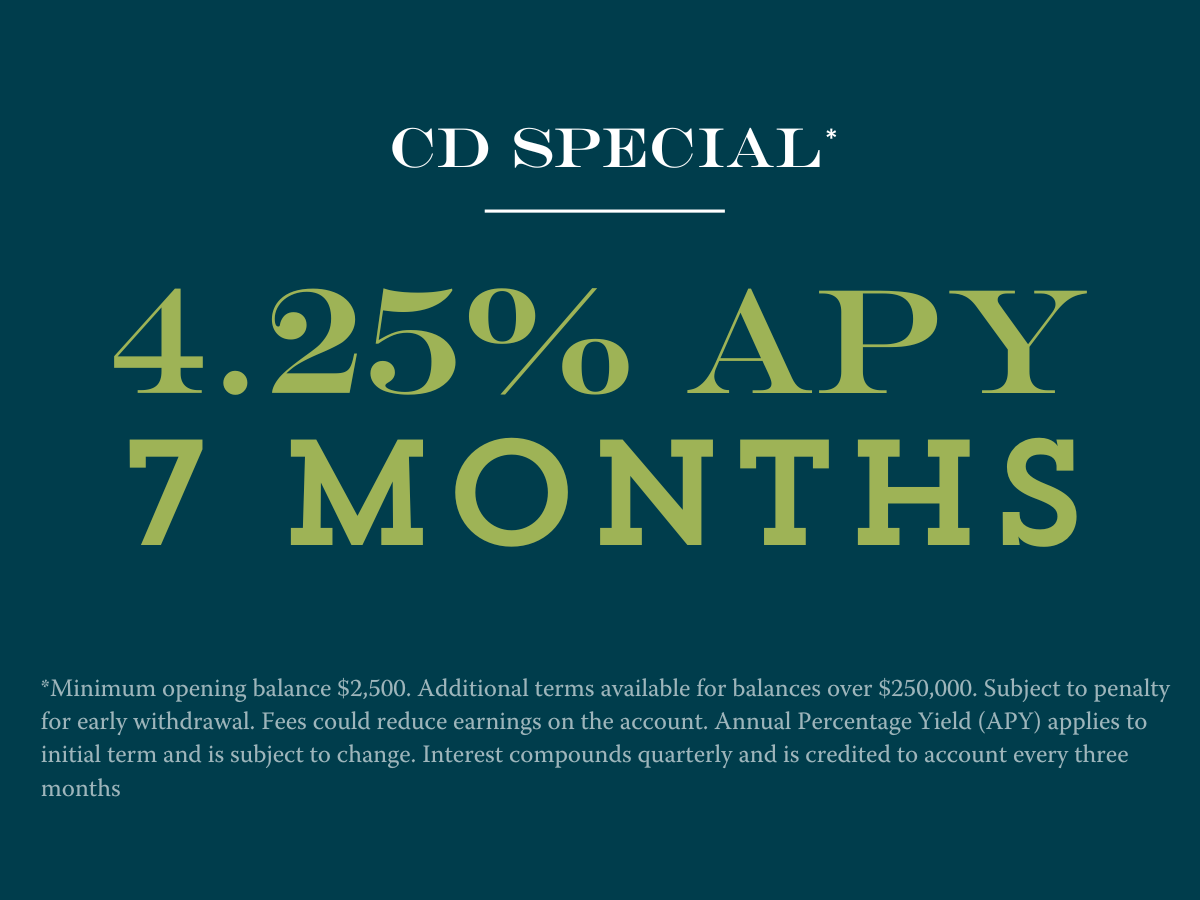 CD Rates
We understand that having a safe and trustworthy place to deposit your money is important during these uncertain times. That is why we are offering a CD special; to help you save for the future.
Benefits of choosing a CD

Secure

Your funds are FDIC-insured up to the maximum applicable limits.

Flexible

Choose terms that are right for you.

Low risk

Know how much you'll earn regardless of market ups or downs.

Interest rates

CDs typically pay higher interest rates than other deposit products.
Let's Talk
If you're interested in learning more, please fill out the form below:
*Minimum opening balance $2,500. Additional terms available for balances over $250,000. Subject to penalty for early withdrawal. Fees could reduce earnings on the account. Annual Percentage Yield (APY) applies to initial term and is subject to change. Interest compounds quarterly and is credited to account every three months.
*Companion Money Market account is a limited transaction account opened same day as a new or reinvesting CD(s) with balance up to the amount of the CD(s). Rate assumes all interest will remain on deposit until maturity. Open with $5,000 and keep $5,000 daily balance in the account to avoid $15 monthly fee. Fees may reduce earnings. Interest is calculated monthly using the daily balance method, paid monthly and compounded. Unlimited transactions. Will revert to standard Money Market rate at maturity. CD of a term equal to or greater than 7 months with a minimum of $50,000 must be opened in conjunction with a Companion Money Market account. APY= Annual percentage yield. Interest is calculated monthly using the daily balance method, paid quarterly and compounded. Will renew into a 12-month CD at standard 12-month pricing at maturity. Personal and business accounts qualify. Inquire for additional CD terms that qualify. Interest rates vary based on selected CD products. | Member FDIC.