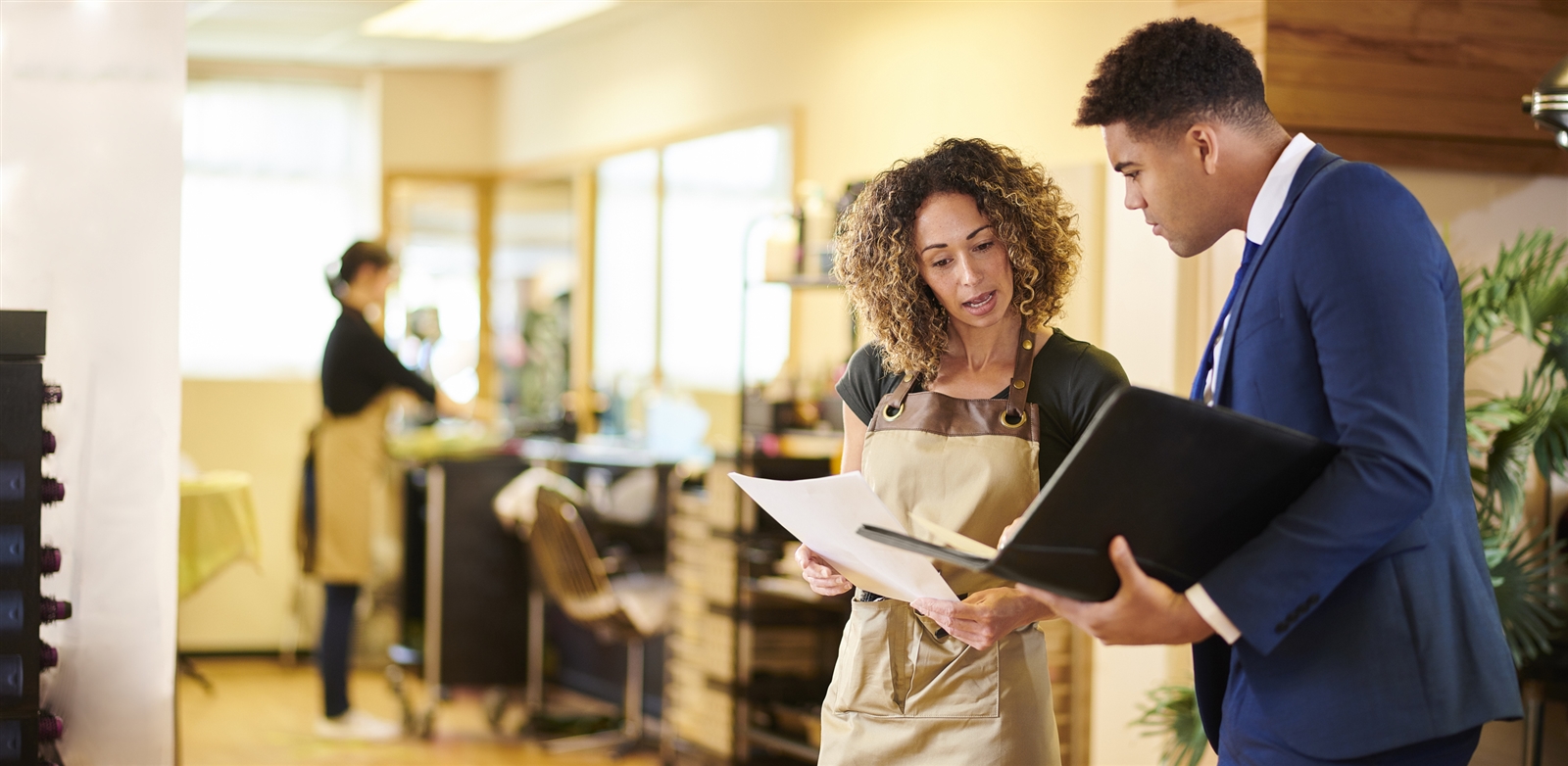 Manage your business's cash flow
Whether your business payment needs are simple, complex or somewhere in between, we offer a range of digital tools to help you manage your payments and stay ahead of your cash flow needs. These complement our business checking, savings, lending, and financial planning services. If you have questions or simply want to learn more, please complete the contact form below.
For more information about these Business Online Banking options, please complete the form below, call us at (509) 525-2000, or simply stop by the Baker Boyer branch nearest you.
Let's Talk
If you're interested in learning more, please fill out the form below: