Baker Boyer is truly a local bank making credit decisions with local staff based on local relationships. Our Business Advisors want to learn your story, your experience, your plans, and to work with you to achieve your goals. Listed below are some of our business financing options. Contact a Business Advisor now to learn more.
Commercial Real Estate Construction Loans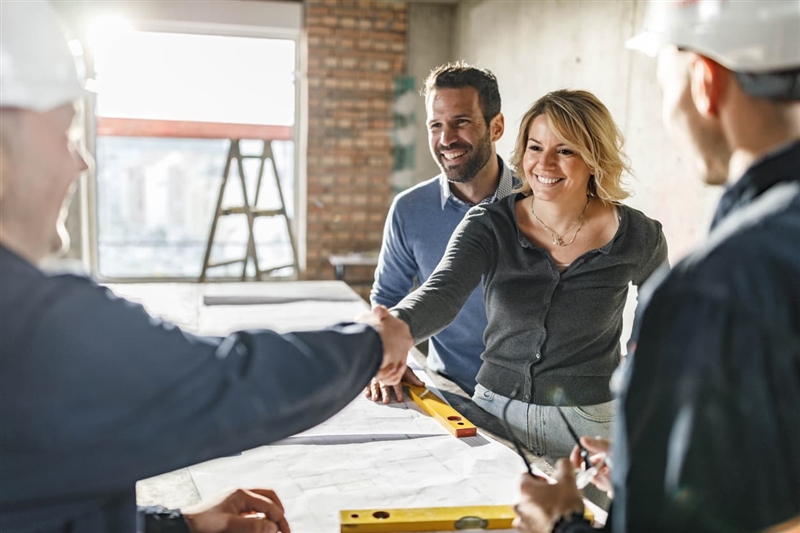 Our Business Advisors will work side by side to help you complete your construction with a loan program that meets your needs. We also offer term options with monthly payments that work for you. Let us help you get your next project off the ground.
Commercial Real Estate Loans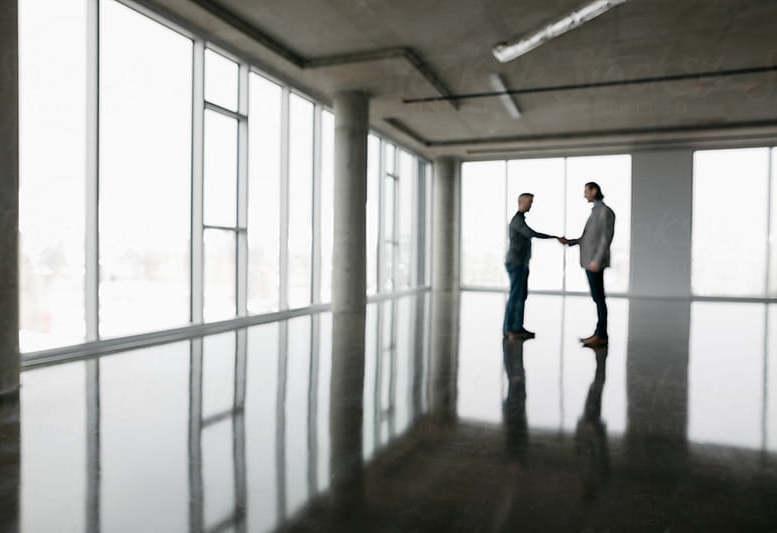 We're experts in the commercial real estate area, and that means we'll put the most prudent package together for you, taking into consideration your entire financial picture. Whether you're purchasing, refinancing, or doing a land development project, our monthly payment plans are cash flow friendly.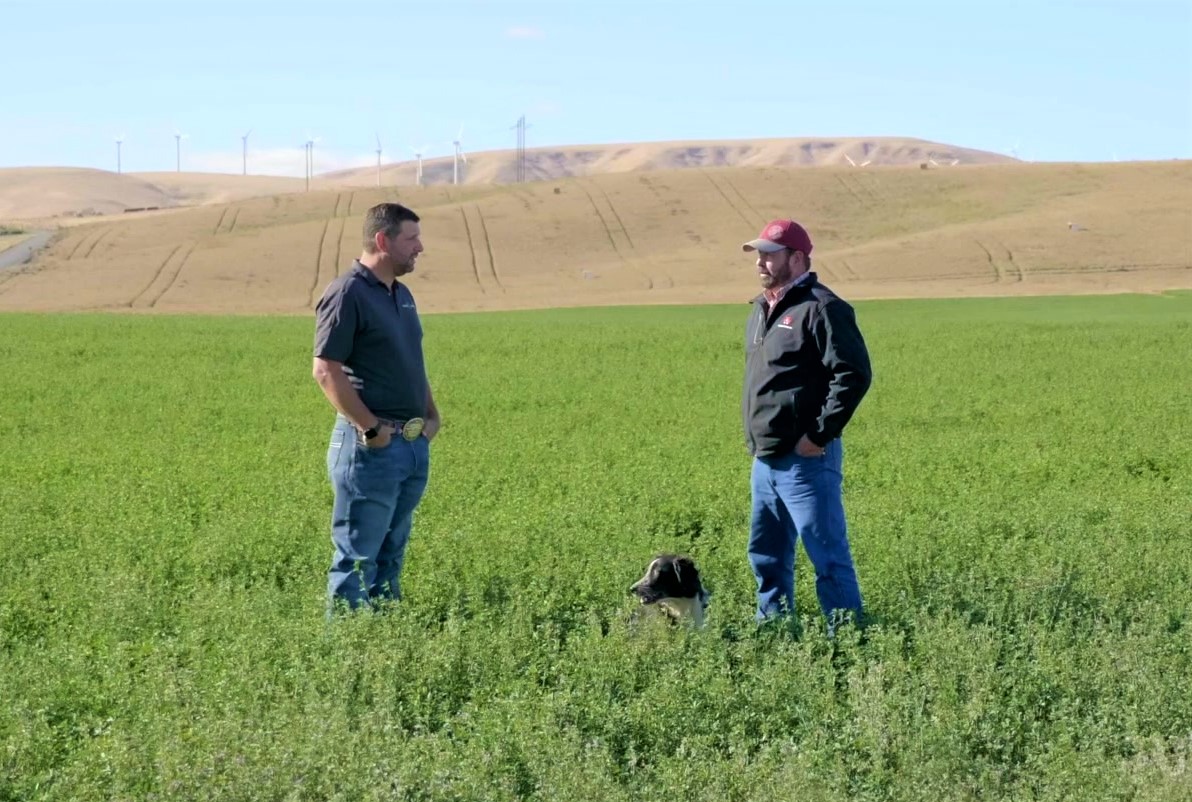 We know your roots run deep just like ours. We provide farmers the flexibility to borrow what they need when they need it whether it's to purchase new farm equipment or set up an operating line of credit. Payments can be made annually, as opposed to monthly, to fit best into a farmer's financial picture. Our local team of ag lenders is here to support you and help your farm grow.
Term Loans: Equipment Purchase and Business Expansion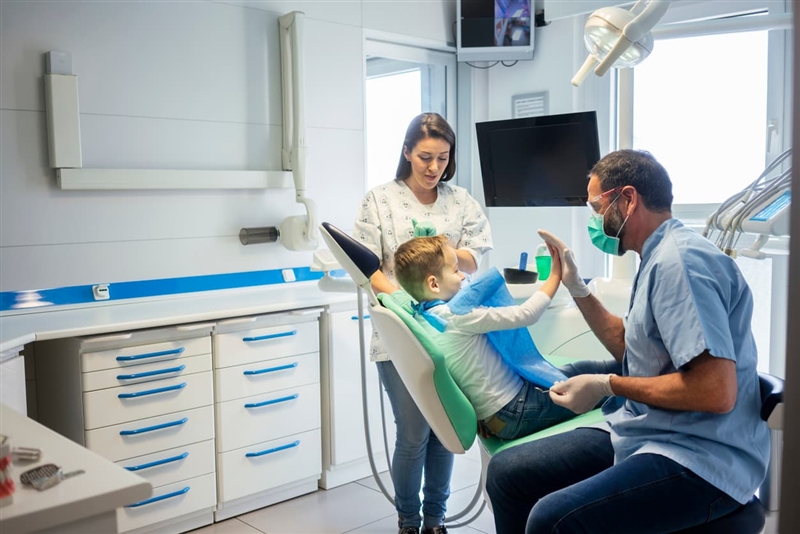 Grow your business with the right equipment, technology, and resources. Finance that new computer system, company vehicle, or business expansion and get the cash flow you need to move your business forward. We can help bring your plans to life with a tailored loan package to meet your business objectives. Our team of experts are here to help you build a legacy you can be proud of.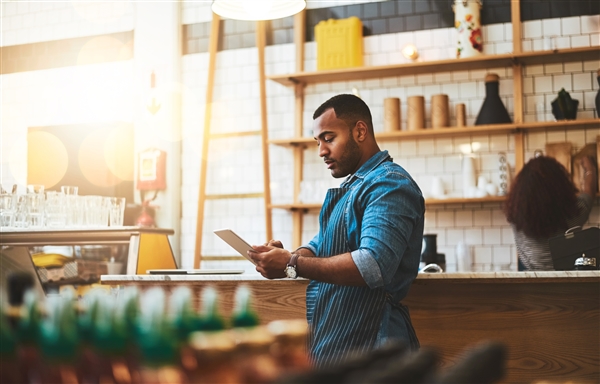 Lines of Credit
Manage your cash flow more effectively with a line of credit that you can access instantly. Our rates are very attractive and, in many cases, your line is available to pay down and use again as needed.
Lines of credit can help your business with:
Let's Talk
If you're interested in learning more, please fill out the form below: