Vesna Dodge, JD, CTFA®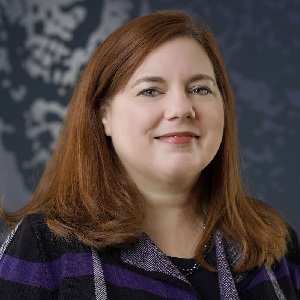 "Our clients trust Baker Boyer to help them meet their financial objectives. My goal is to provide exceptional service with integrity and reliability."
Executive Vice President
Asset Management
Walla Walla

Vesna Dodge is the Regional Manager for the Tri-Cities and Yakima Offices and is responsible for guiding the team's activities. She also serves as a Senior Trust Advisor in the Tri-Cities Office
Prior to working at Baker Boyer, Vesna was an estate planning attorney. She received a Bachelor of Arts Degree at Walla Walla University and a Juris Doctor and Law Degree from Willamette University in Salem, Oregon. She has also attained the Certified Trust and Financial Advisor designation from the Institute of Certified Bankers.
Vesna is a member of both the Oregon and Washington Bar Associations. She is also currently President of the Tri-Cities Estate Planning Council and a member of the Benton Franklin Bar Association. Vesna is an avid reader, enjoys traveling and spending time with her family.
To contact Vesna, email dodgev@bakerboyer.com or call (509) 735-5165.