Lora Zink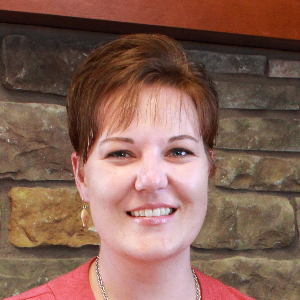 "I am excited for the opportunity to create relationships and build local legacies in the Milton-Freewater community."
Assistant Vice President
Branch Manager
Milton-Freewater

Lora began her career at Baker Boyer in 2003 and has worked in various areas throughout the bank including; operations, wealth management, business banking, and has been the assistant manager at the Downtown and Eastgate branches.
Lora holds an Associates in Business Management and Retail from Walla Walla Community College. Prior to joining Baker Boyer, she managed restaurants for 10 years.
Lora grew up in Starbuck, WA and knows the values of living in a small town with a strong community base. She is a volunteer for many community events and member of local Milton-Freewater Chamber of Commerce, Rotary, and Community Development Partnership. She loves farming and animals. In her free time, she enjoys hiking, working in her yard, traveling, and stock car racing.