Jessica Long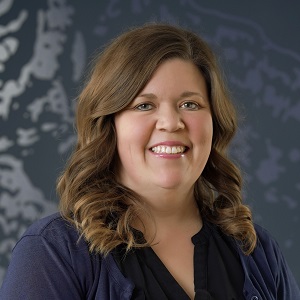 "I enjoy working at Baker Boyer because not only is the work we do meaningful and impactful, but we do it while putting our clients, the community and the bank family all first."
Executive Committee Secretary
Executive Project Manager & Senior Executive Assistant
Walla Walla

Jessica has been with Baker Boyer since 2001, starting as a Cooperative Office Education intern in the Wealth Management department, and has since held various positions at the bank. She has worked closely with the Executive Committee for eight years and has progressively taken on more responsibilities including the role of Executive Committee Secretary and Executive Assistant to the President and CEO.
Jessica is a lifelong resident of Walla Walla. She graduated from Walla Walla High School and then received her Bachelor of Science Degree in Human Services Management from the University of Phoenix. Jessica is actively involved in the local Boy Scout Troop 305. She enjoys attending her children's various activities and being on the sideline to cheer them on.