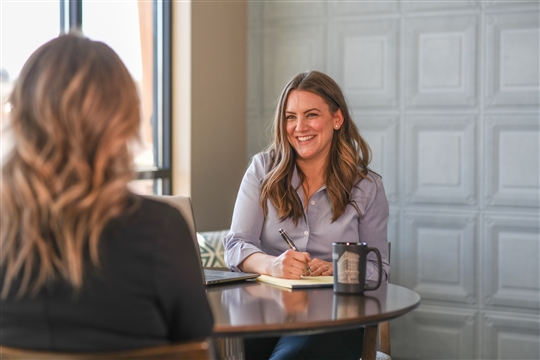 A lifelong Advisor who has your back
You need a financial institution that takes the time to understand how you are feeling, what keeps you up at night and what is driving your financial goals. Baker Boyer invests the time to truly understand you and your needs to ensure that we can provide you with options that will empower you to make the best decision. And that is why we have been around for over 150 years. Baker Boyer's success has been based on an entrepreneurial approach, always looking for innovative ways to add value to the communities we serve. We believe in long-term investments in our clients and communities to grow family legacies locally.
What are you looking for?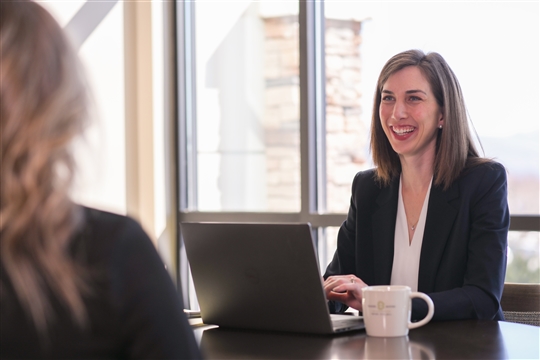 A different approach to your financial journey
We have assembled a terrific team of Advisors with expertise in commercial lending, succession planning, asset management, estate planning, and much more. As you may have noticed, where many banks and other companies are reducing in-person services, Baker Boyer continues to prioritize personal interactions. Our Advisors take the time to discover your unique story, uncovering where you have been and where you want to go. We understand that life events shape each of us differently and it is the hopes, fears, and dreams of each client that are often most important to making the best financial decisions.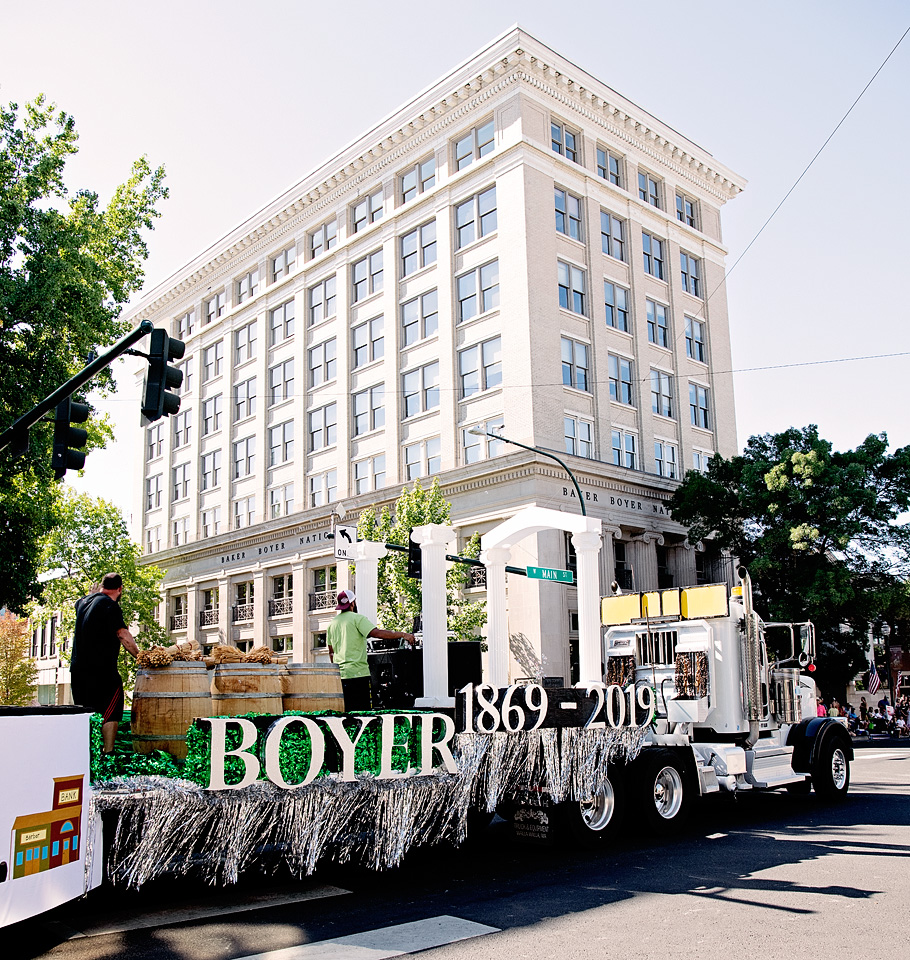 Serving our communities for over 150 years
2019 marked an important milestone for Baker Boyer and our community. Over one hundred and fifty years ago, on November 10, 1869, Baker Boyer established itself as the oldest independently-run bank in the future State of Washington, making us the "original Pacific Northwest bank." Since then, Baker Boyer has enjoyed 150 years of success because of an eagerness to fulfill the varied and changing needs of our clients and our community. Family owned and operated for 6 generations, the bank takes great pride in its long tradition of strength, stability, financial guidance, and exceptional personal service.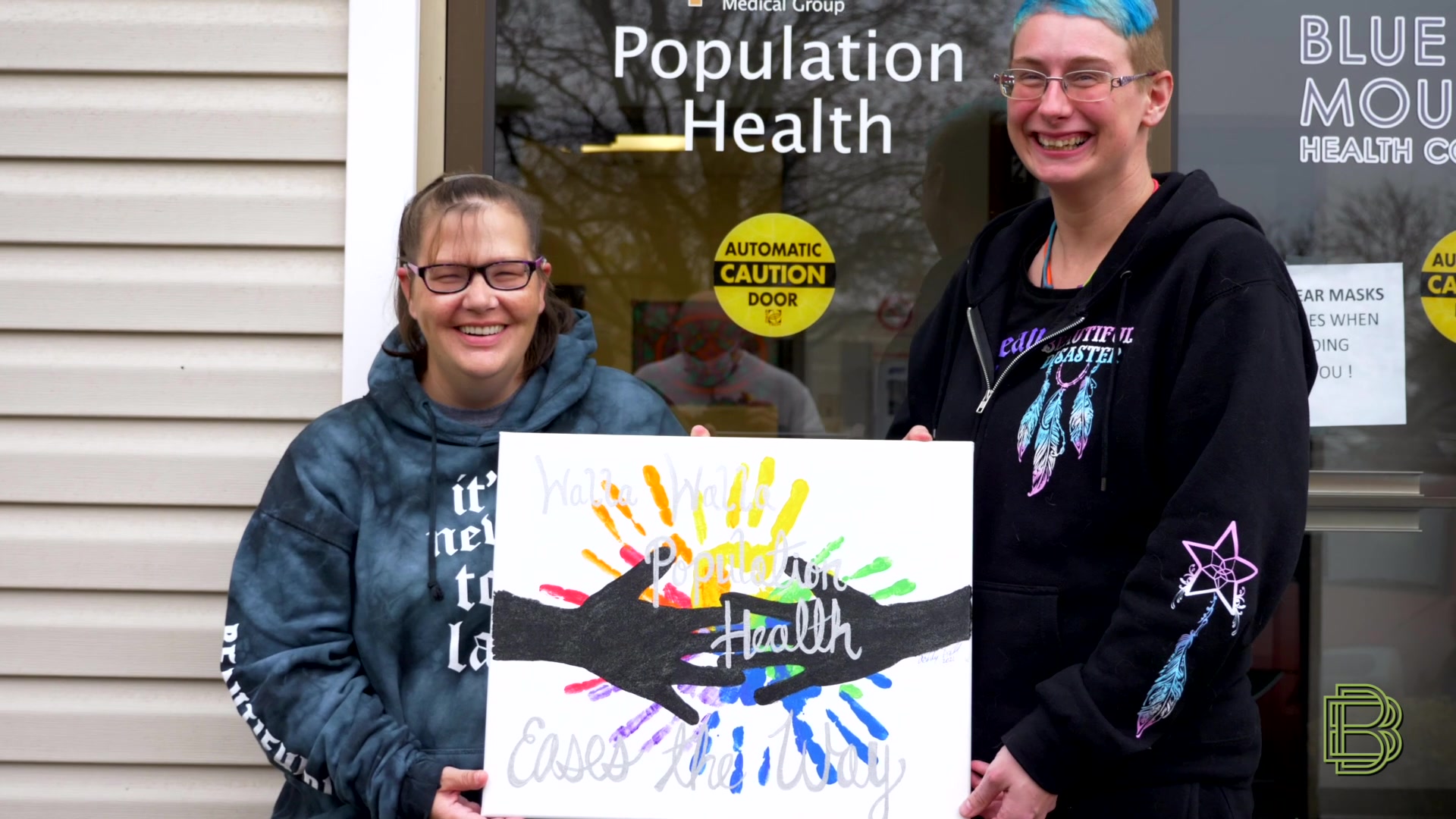 Giving back to our communities
Each one of us at Baker Boyer is deeply committed to the communities we serve. We value the people, organizations, and businesses that make up our communities. At Baker Boyer, we prioritize giving back to our communities through volunteering, contributions and sponsorships. Providence St. Mary Foundation is making a huge impact on the Walla Walla community through their Population Health department. Population Health is a unique department that offers extra support to their clients for needs such as housing, medication, and food security. Norma, a client of Population Health, explains the impact the department has had in her life.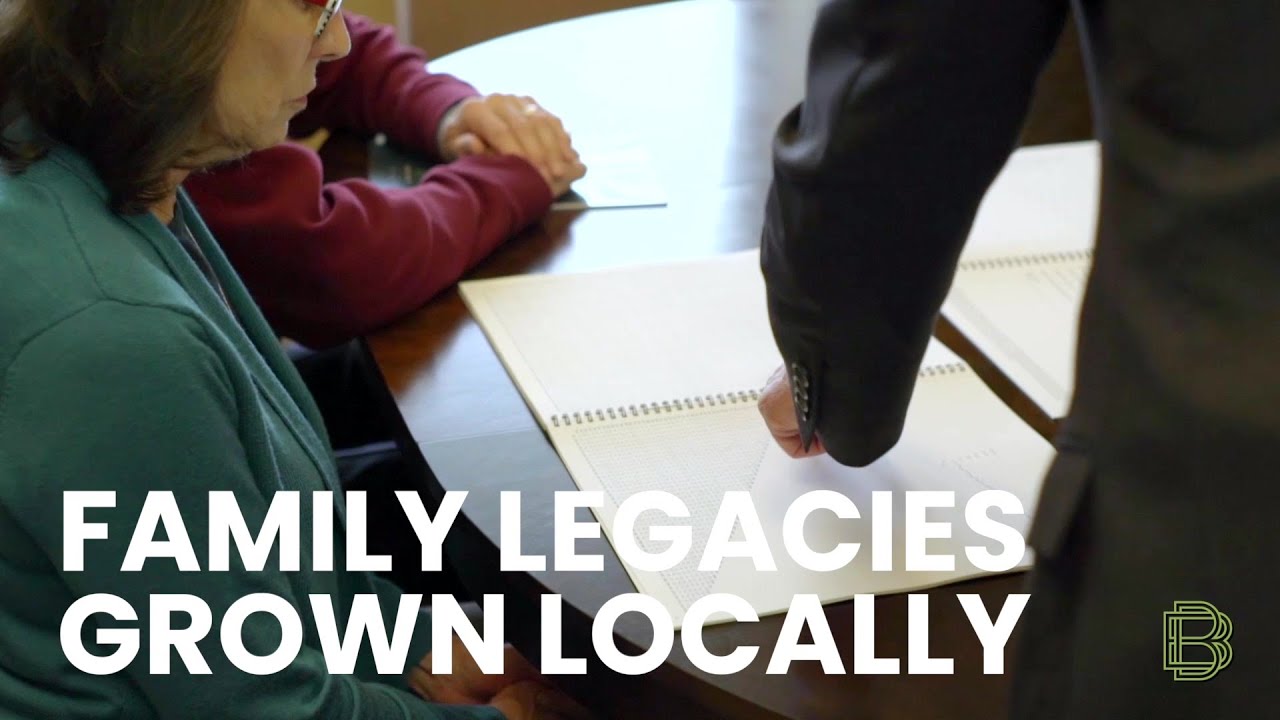 Family legacies grown locally
Baker Boyer has been serving our communities and evolving for over 150 years. Megan Clubb, 5th generation family member and Chair of the Board, Mark Kajita, Baker Boyer President and CEO, and Kip Kontos, 6th generation family member, Board Member and Director of Regional Offices discuss the evolution of Baker Boyer. They talk about how Baker Boyer has been a constant for clients and communities and how we prioritize investing in our communities.