Lora Zink named "Junior Citizen of the Year"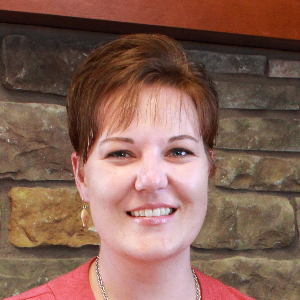 At the Milton-Freewater Area Chamber of Commerce Awards Banquet on February 22, nine community members were celebrated for their contributions to the community. One of those honored was Lora Zink, Baker Boyer's Branch Manager in Milton-Freewater, who was named Junior Citizen of the Year.
Lora is and has been involved in many civic partnerships over the last four years, including Chamber Board Member, Rotary Member, Community Development Partnership President, Milton-Freewater Downtown Alliance Board Member, an integral organizer for the new Gib Olinger Elementary School "GO Week" celebration, Blues of the Brews organizer, and more.
Congratulations Lora, and thank you for your enthusiasm and commitment to the Milton-Freewater Community and the Bank. We are proud of you!
For more information about the Awards Banquet, please see this article in the Walla Walla Union-Bulletin.