Michelle Conner, CWS®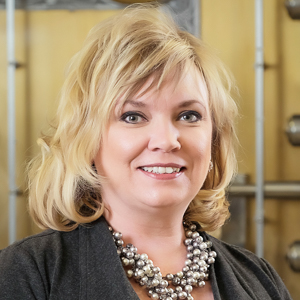 "The goals of each client are the most personal and trusted pieces of who they are and who they will become. I am committed to earning the trust and respect of my clients - one relationship at a time. Their success and happiness is the true measurement of the achievements of Baker Boyer."
Vice President
Private Business Banking & Deposit Strategist
Walla Walla

Michelle Conner employs over two decades of experience to provide guidance and solutions for her clients. Her role at Baker Boyer enables her to provide sophisticated service and care to her clients and utilize her connections within the bank to create a superior, results-oriented team. Her expertise in personal and business solutions is an excellent benefit to clients and continues to make Baker Boyer a leader in the
Wealth Management arena.
A native and advocate of Walla Walla, Michelle is on the Board of Directors for United Way and the Power House Theater of Walla Walla. Michelle has been on the Board of Directors for The Little Theatre of Walla Walla and the Walla Walla Catholic Schools Association of Alumni and Friends.
She enjoys participating in all of the amazing things Walla Walla has to offer - from the Symphony, Walla Walla Chamber Music Festival and all the various theatre experiences - sometimes on stage as well as in the audience. Michelle is an avid reader, woodcarver, very novice golfer and enjoys making culinary masterpieces and decadent desserts.
To contact Michelle, email connerm@bakerboyer.com or call (509) 526-1230.