Camille Snell, CTFA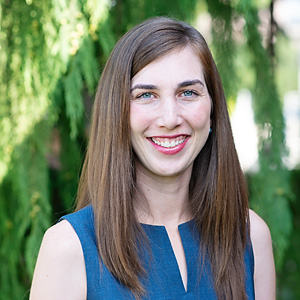 "My goal is to build strong relationships through trust and reliable service."
Vice President | Trust Advisor
Yakima

Camille joined the Baker Boyer team in 2011. She spent four years as a Trust Associate and was then promoted to Trust Advisor. In 2019, Camille was promoted to Vice President. As a Trust Advisor, she works with clients and their professional advisors to provide recommendations to meet their goals both now and in the future.
She received a Bachelor of Business Administration with concentrations in Accounting and Marketing from Pacific Lutheran University. She has also attained the Certified Trust and Financial Advisor designation from the Institute of Certified Bankers. Camille is an officer of the Yakima Estate Planning Council. She is also a member of the Board of Directors of the Yakima YWCA.
As a native of Yakima, Camille is proud to call it home and to help advise her community. She enjoys traveling, event planning, baking, and spending time with her family.
To contact Camille, email snellc@bakerboyer.com or call (509) 895-7947.