Asha Breitenfeldt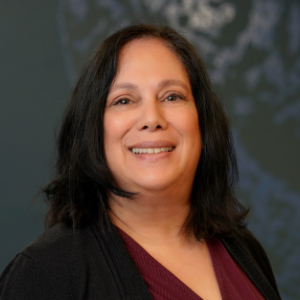 "I enjoy learning about each clients' life story. Their unique story helps us work together to plan how they want to live their lives and what kind of legacy they want to leave."
Asha started at Baker Boyer in 2004 and has been working in the Trust Department since 2006. She was recently promoted to Trust Advisor and enjoys visiting with clients and learning about their families and unique financial goals.
Originally from Albuquerque, New Mexico, Asha moved from the "Land of Enchantment" to the Pacific Northwest to attend college at Central Washington University and received her Bachelor of Science degree in Business Administration. She's been a native to the state of Washington ever since and has been living in the Tri-Cities since 1990.
Asha's interests and hobbies include travelling abroad and reading mysteries.