Planning for Retirement?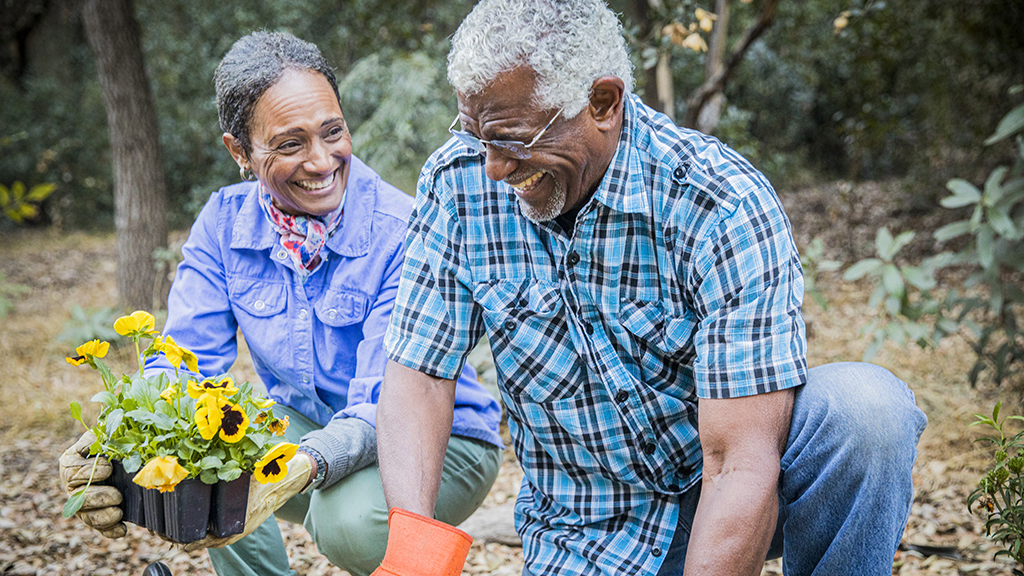 We are a group of financial planners and advisors dedicated to helping create family legacies grown locally. Since our founding, we have developed ways to lead and innovate to support local families along their financial journeys.
What are you looking for?
Here are recent featured articles that offer information and insights about personal finance issues.