MARKETWATCH: Planning for Retirement..at 59
It was hard for me to know how to begin this column to you, other than to offer my deepest condolences about your son. I think any parent reading this (and I'm one of them) can relate to your willingness to spend so much of your savings to help your son.
Please don't be "mortified" to speak to a financial adviser. You're human, and if there's one thing I've learned from writing about personal finance for a decade, it's this: Almost everyone has something in their financial lives that they feel embarrassed about.
The silver lining here is that you've got a high income and a ton of equity in your home. You have options even though it may not feel like it right now. Here's how several experts think you should proceed going forward.
Sell your home and move to a cheaper spot, using the proceeds from that sale to pay down your credit card debt as quickly as you can and start saving more for retirement, says certified financial planner Brian Bruggeman, a vice president at Baker Boyer in Walla Walla, Wash. You could buy a cheaper place. Or you might even consider renting for a few years, says Shannon McLay, the founder and CEO of The Financial Gym.
If you can, consider switching to a 0% interest rate credit card while you repay the balance — though be sure to pay it off before the 0% period expires. It's also important that you use this time to make a budget and see where you can make larger cuts in your spending to free up as much cash as you can, Bruggeman adds.
Read the full article here.
About the Author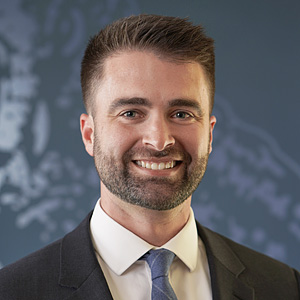 Brian K Bruggeman, CFP®, CTFA
Executive Vice President
Chief Innovation Officer
Director of Financial Planning
Follow Brian K Bruggeman, CFP®, CTFA on: