Fraud Awareness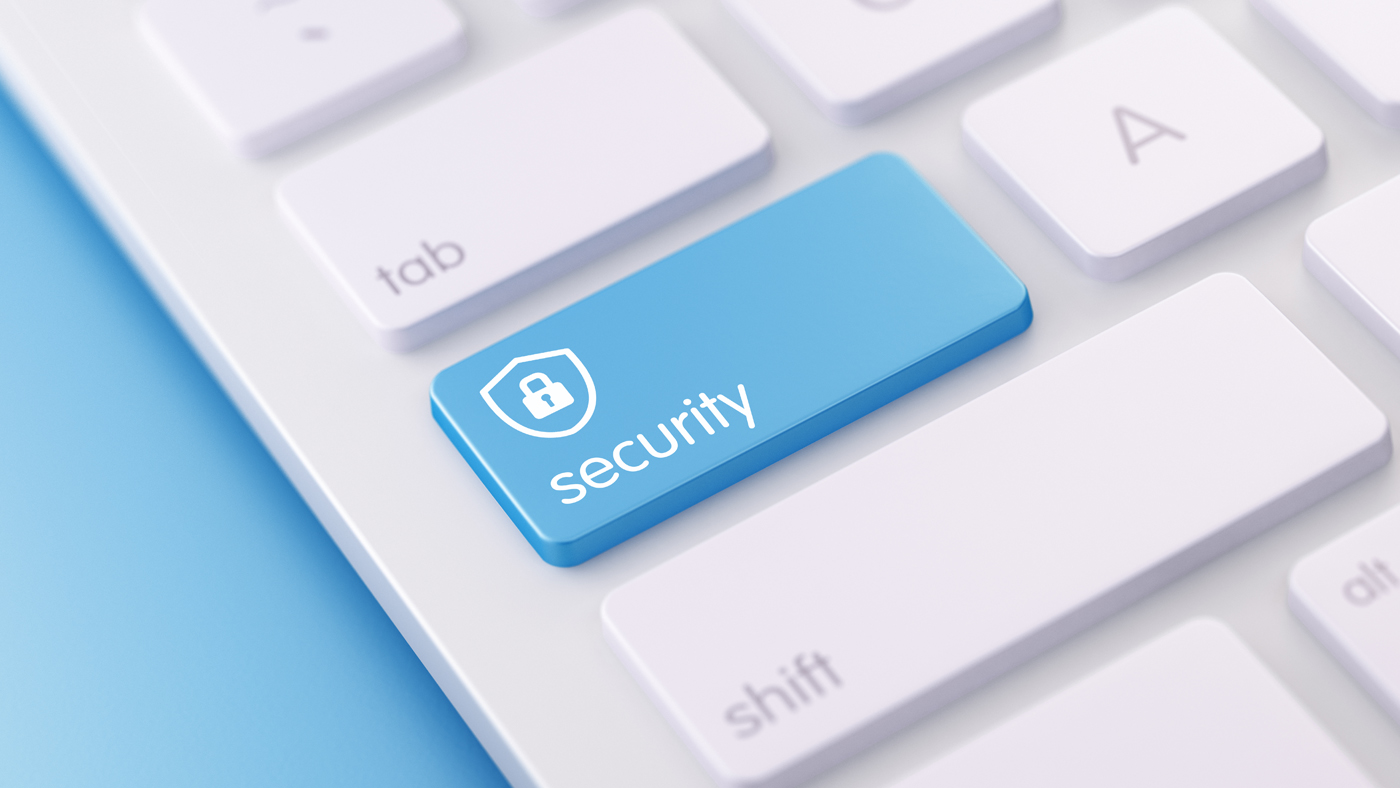 Baker Boyer has detected and stopped several fraudulent attempts recently.
Please note that we will never contact you directly and ask for confidential information such as: your personal information, account numbers, or online banking login information (username, password, two-factor authentication code).
If you are ever unsure of the legitimacy of a call, please hang up and call us directly at (509)525-2000.