Experts Warn about Abbreviating 2020
For 2020, we ask that you consciously avoid abbreviating the year on important documents: instead of just "20," always write "2020."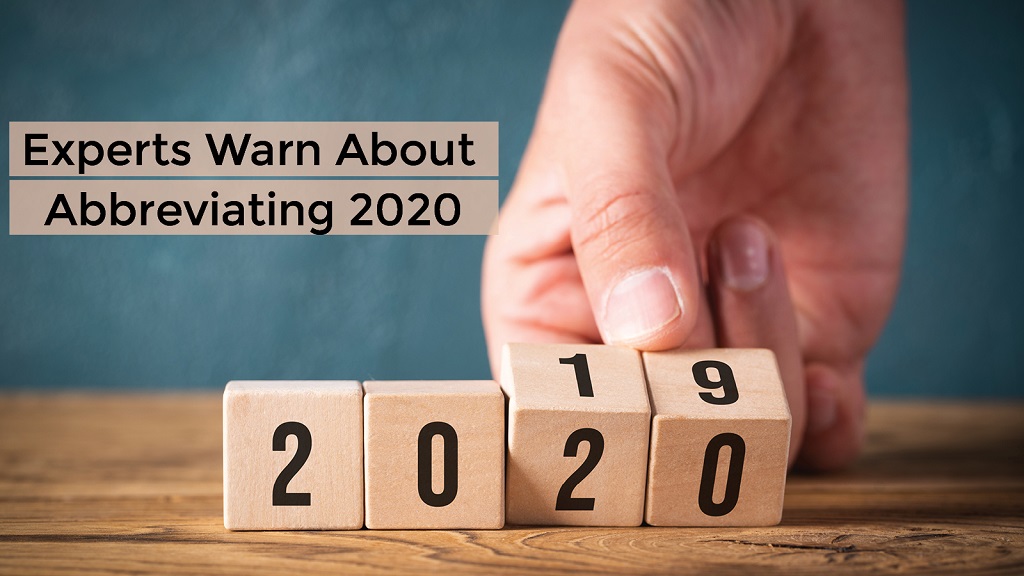 With the New Year, many of us make resolutions to improve our habits: eating, fitness, and spending are some of the most common topics. We'd like to offer one more habit to help ensure you have a successful 2020: change the way you sign the date for any document. That is, for 2020, we ask that you consciously avoid abbreviating the year on important documents: instead of just "20," always write "2020."
You may ask, why? Ultimately this problem stems from how easily 20 can be changed to any date from the last two decades and going forward. For example, the date "1/1/20" could be changed to "1/1/2000" or even "1/1/2021." Why does that matter? If the document includes your signature, the date change could make it possible to make a commitment you did not intend. For example, it could make it appear you committed to monthly payments through 6/15/2022, when you intended for them to finish 6/15/20. In a similar manner, a check written on 1/14/20 could be post-dated 1/14/2017.
In a recent article published in Forbes, experts suggest that, "…we understand that all dates can be altered, however, I believe that most here would agree that if a document of any kind, either legal or professional, is brought to our attention as being forged or fraudulent, it would likely raise far more red flags, depending on the circumstances, if it had a date of 1999 as opposed to 2019 or 2021."
With the number of scams that are going on, it can be hard to keep up with all the ways to protect yourself. That's why we recently published an article called "Tips to Help You Feel Safe about Online Banking."
This year, we hope you resolve to join us in writing the year in full: "2020" on all documents and checks.