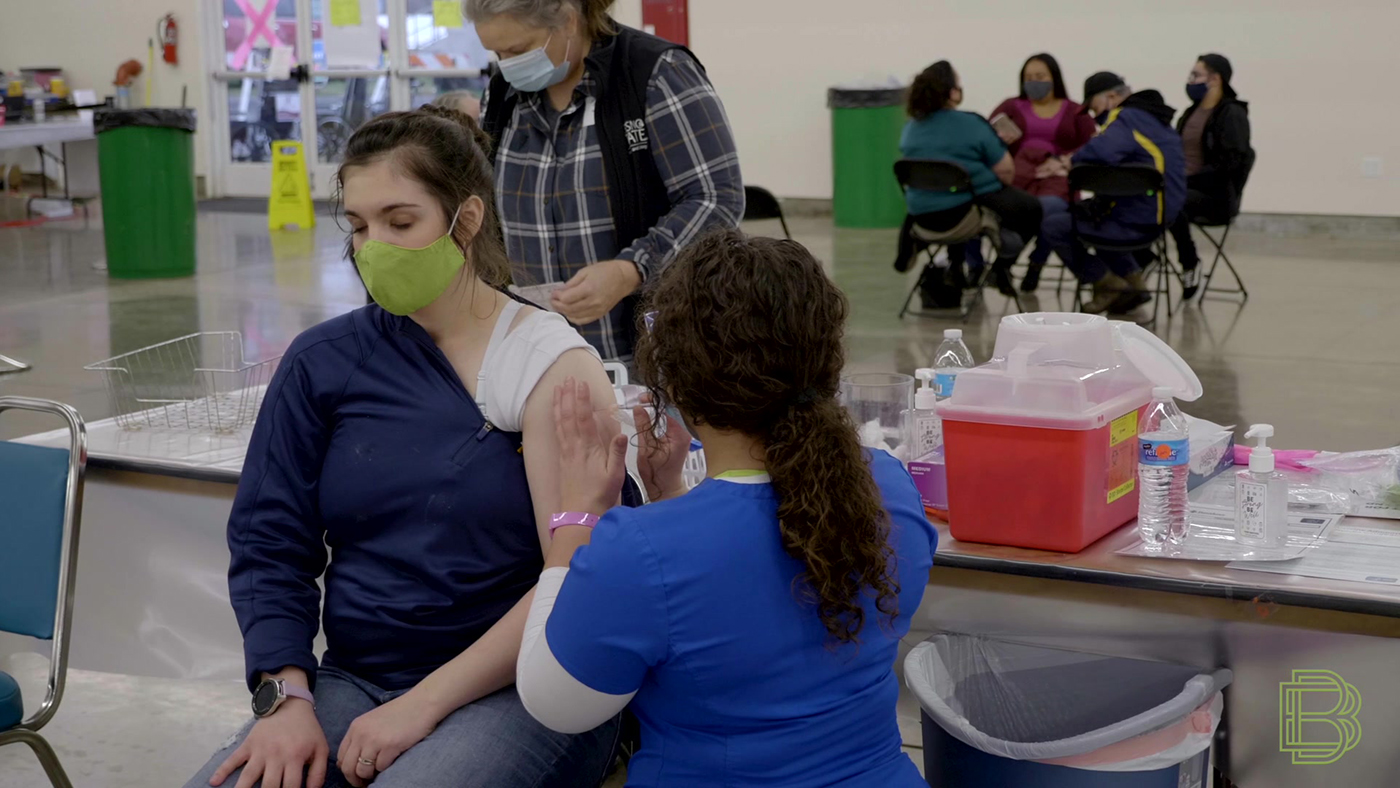 The health and safety of our clients and employees is our top priority. We encourage you to take steps to protect yourself and others to avoid possible exposure and reduce the spread of the COVID-19 virus.
Baker Boyer is working to proactively lower the risk to the entire community by trying to keep our health system from being overwhelmed. For up-to-date information on branch hours and closures, check out our Locations page linked below.

Anne Sumner, VP, Asset Management, is joined by Dr. Daniel Kaminsky, MD, Dr. Christopher Hall, MD, Dr. Eric Jauhiainen MD (retired) and Dr. Kenneth Isaacs, MD for a discussion on the COVID-19 vaccine, its effectiveness and how it is being administered. They cover the concept of herd immunity and the likely impacts the vaccine will have on re-opening public spaces, schools and businesses in our region.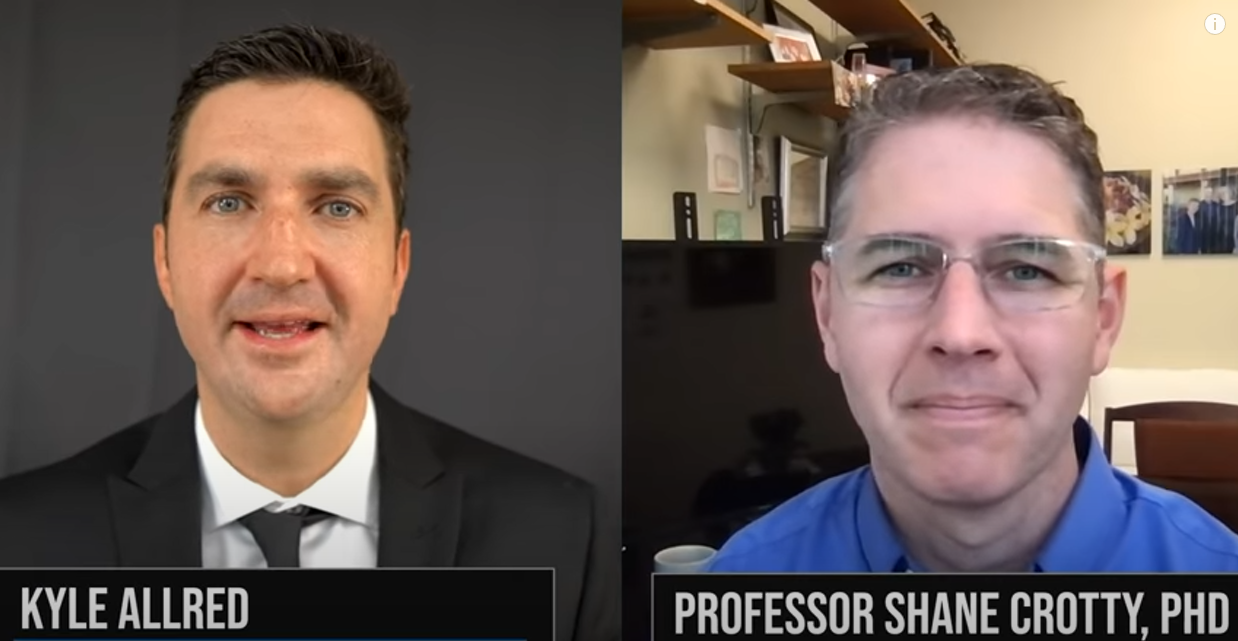 The video below highlights the effectiveness of the COVID-19 RNA vaccines, especially in light of recent news on mutations in the virus. The video features Immunoligist Shane Crotty, Phd., from the LaJolla Institute for Immunology.