Ted Cohan rejoins Baker Boyer
02/16/2018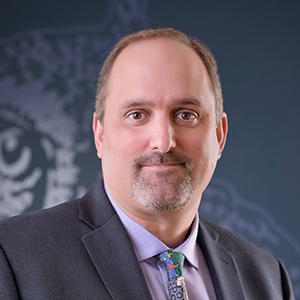 Ted returns to Baker Boyer after four years in the Walla Walla School District as Executive Director of Business Services. Prior to working for the school district, he was a member of Baker Boyer's Asset Management team for fourteen years. In his role as Senior Portfolio Manager, Ted is responsible for the management of individual and retirement accounts as well as researching and choosing the right investments for clients.
Ted is a graduate of Colorado State University and has been a Certified Financial Planner (CFP®) since 2002. His areas of expertise lie in investment management and retirement planning. Ted helps his clients reach their goals by partnering with a team of D.S. Baker Advisors to design wealth management programs specified to their needs.
Ted has lived in Walla Walla for the past eighteen years, and is involved in building the community through his involvement on the Children's Home Society advisory board, the YMCA endowment committee, and is a Junior Achievement classroom volunteer.