Kip Kontos Appointed to Board of Directors
05/11/2017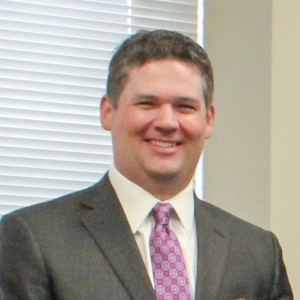 Walla Walla, WA – At its April 28, 2017, board meeting, Baker Boyer Bank appointed Clifford W. "Kip," Kontos to the Baker Boyer Bancorp Board of Directors.
Kip Kontos is the son of Clifford and Barbara Kontos of Walla Walla. Kontos is employed by Alaska Airlines where he captains Boeing 737s on commercial routes throughout the nation. At the time he was appointed, Kip was the youngest Captain at Alaska Airlines. Kip was educated at the Embry-Riddle Aeronautical University in Fort Carson, Colorado.
"Kip is the great-great-great-grandson of the co-founder of Baker Boyer, Dr. D.S. Baker. His familiarity with and family connection to Baker Boyer will provide invaluable insight to the Board of Directors and its vision for the future," said Mark Kajita, President and CEO.