First Time Home Buyer?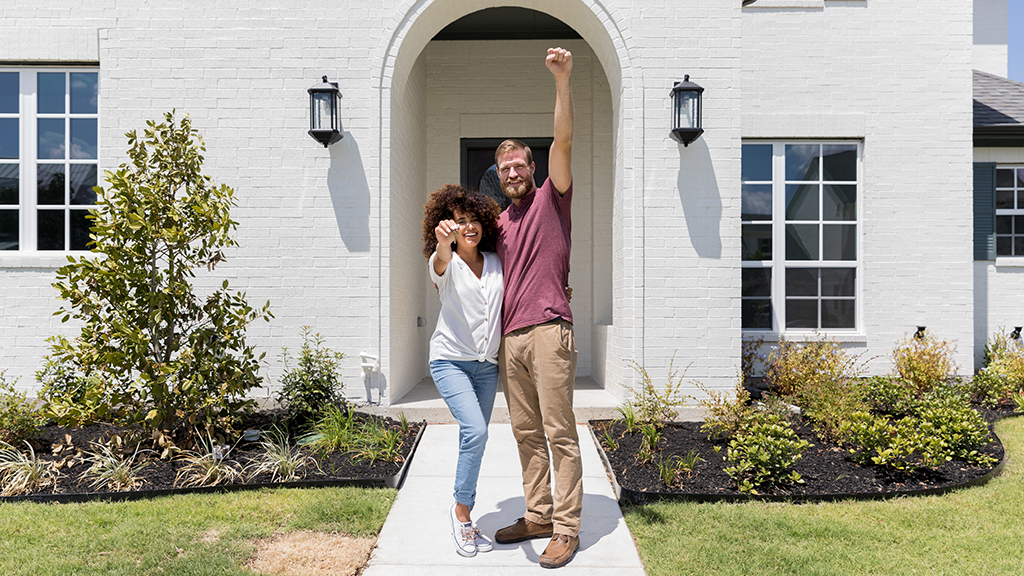 A home purchase represents the largest investment most of us will ever make. That's why we take extra care to provide you with information and advice, as well as options that meet your financial goals. As an independent community bank, our decisions and servicing are done locally—which means that in addition to faster approval and processing, you work directly with the people you need to find solutions.
What are you looking for?
Here are recent featured articles that offer information and insights about personal finance issues.