Opening Your First Account With Baker Boyer?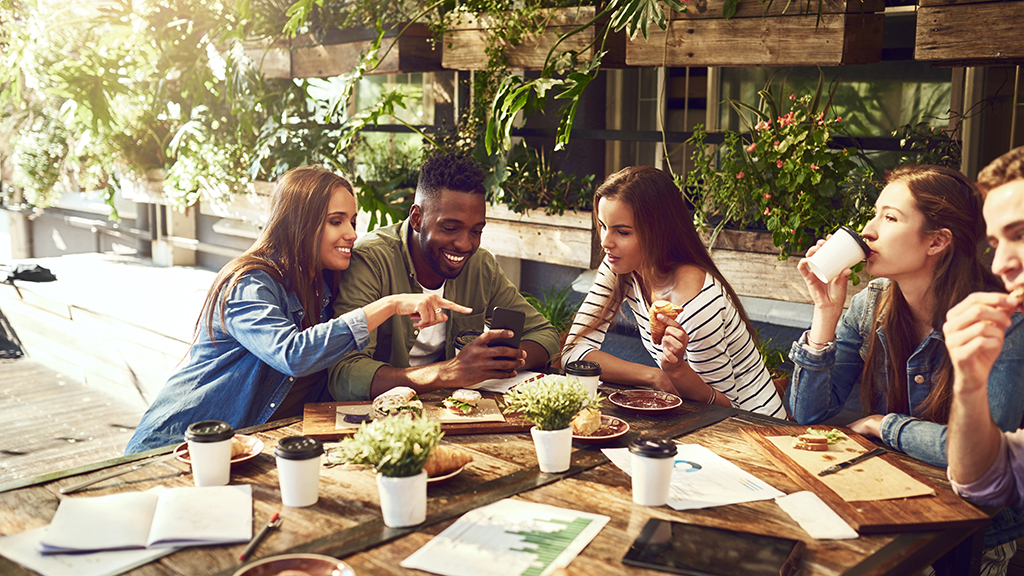 From opening your first account, for yourself or your children, to managing your retirement accounts, Baker Boyer will help you every step of the way. You'll receive a personalized experience that is tailored to meet your needs.
What are you looking for?
Here are recent featured articles that offer information and insights about personal finance issues.