Baker Boyer's Response to COVID-19
03/12/2020
This page will be updated with new announcements, articles, and videos as new information comes in.
03/17/2020
In a video message and accompanying letter, Mark Kajita announces the Baker Boyer will temporarily close the public spaces -- lobbies and meeting rooms -- of all of its branch locations effective immediately. Read more.
03/11/2020
In a letter to clients, Mark Kajita shares his thoughts on the current and potential impacts of the new strain of coronavirus, COVID-19. "Overall, I believe this is a time to neither panic nor ignore precautions. Rather, it is a time to make calm, rational and prudent decisions in order to ensure your health and the health of others." Read More.

Articles & Videos: Insights on the Impact to Markets and Investing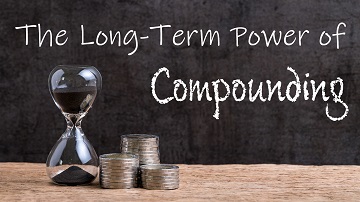 3/12/2020
Compounding has been called the 8th wonder of the world, and for good reason! It is a powerful force that caused growth-on-growth. While compounding can create problems in battling a new virus (such as COVID-19), it is the key to long-term financial growth as you plan for retirement.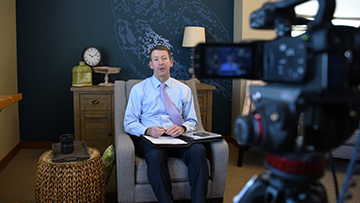 3/12/2020
John Cunnison, VP and Chief Investment Officer at Baker Boyer shares his thoughts on the potential economic impacts that the Coronavirus may have on the local and national economies.


3/9/2020
Market volatility is always challenging, but thoughtful anticipation and planning has put Baker Boyer in a position to weather the current storm and maintain a strong footing when we emerge on the other side.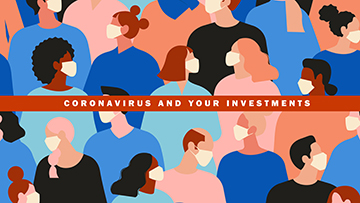 2/26/2020
Predictably, stocks are down on COVID-19 news. At Baker Boyer, we build diversified portfolios for exactly these kinds of events. Our investment team has been reducing equity exposure in our standard portfolio model models for several years, as stock prices, particularly in the US, have climbed. We have been harvesting gains.

In The News:
03/06/2020

Wall Street caps off a turbulent week, and investors are growing increasingly concerned about the impact coronavirus might have moving forward. Our CIO John Cunnison joined Yahoo! Finance to discuss the latest market volatility and commented on whether or not we will see a recession

03/05/2020

John Cunnison, CIO, offered his take on Wall Street's recent response to the coronavirus.