Business Owner?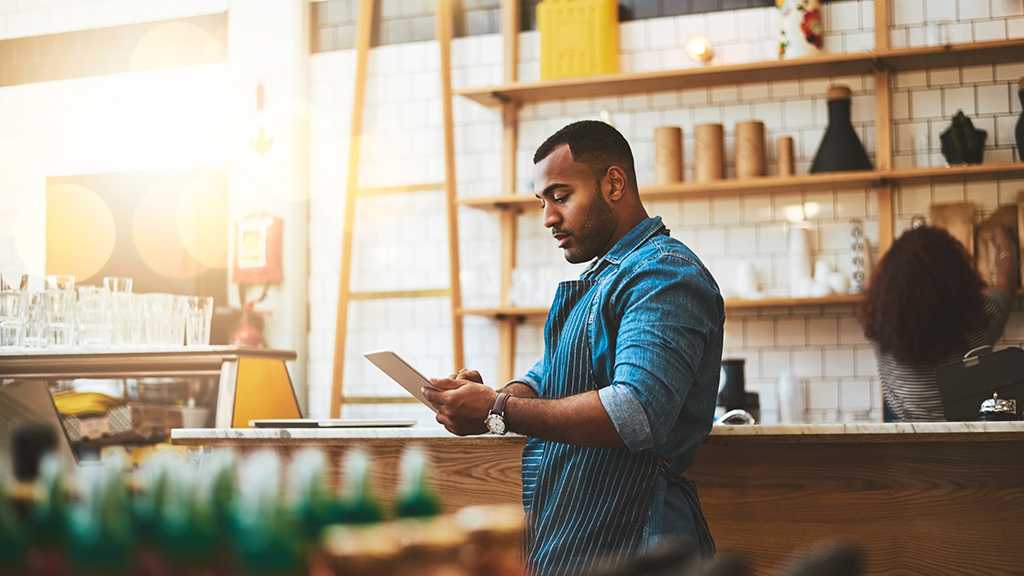 From our founding to today, Baker Boyer's success has been based on an entrepreneurial approach, always looking for innovative ways to add value to the businesses and communities we serve. We have assembled a terrific team of Advisors with expertise in commercial lending, succession planning, asset management, estate planning, and much more.
What are you looking for?
Here are recent featured articles that offer information and insights about personal finance issues.