Back to School: Tribute to Teachers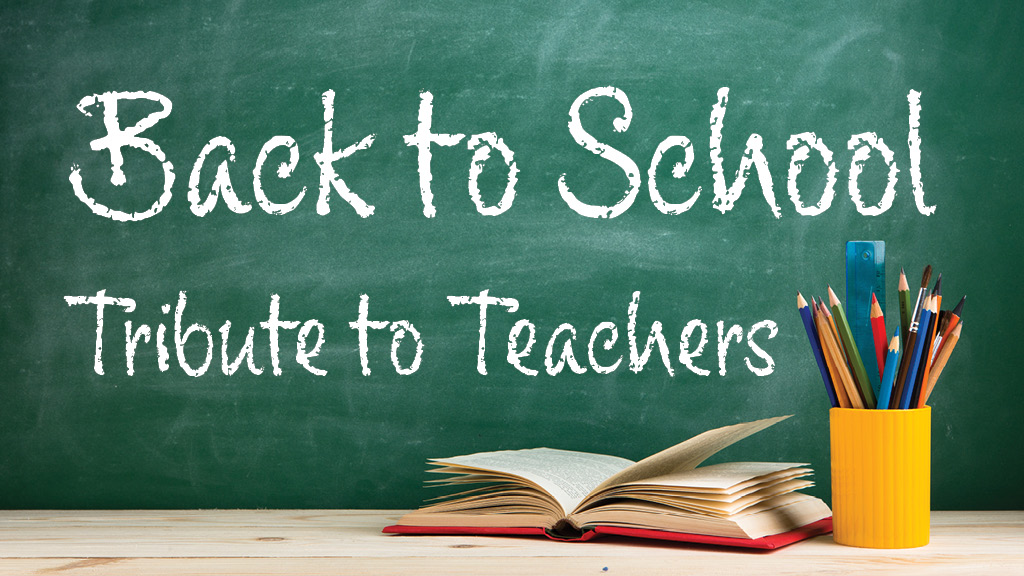 With school in full swing, we'd like to take a moment in appreciation of the teachers in our surrounding communities. Teachers play an important role in our lives and often impact them more than we realize. We asked Baker Boyer employees to share a few of their favorite memories of teachers that impacted their lives.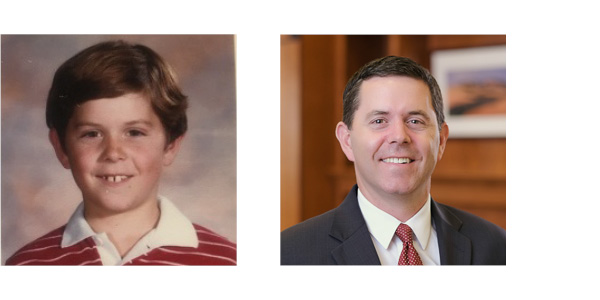 Rob Blethen, Family Advising Manager
"My favorite teacher was Mr. Seidel. He was an unconventional and a worldly guy that really made you think outside of conventional wisdom and your comfort zone. I recall him having great patience with us as young and naïve students."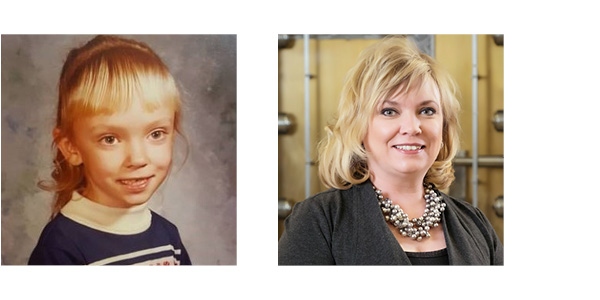 "I loved school so there are many teachers I could name: Mrs. Reynolds for teaching me about philately (the collection and study of postage stamps), Mr. Edwards, Mrs. Austin, Mrs. Michels who taught me to sew in a zipper, Mr. Venneri, Mr. Michels who sparked my interest in World War II, Mrs. DeGrasse who introduced me to the works of Henri Matisse and opened up a world of art appreciation…there are too many to count! Mrs. Bledsoe, my Junior High Language Arts teacher, stands out to me. At a time where life can be a little more difficult, she wrote a poem about me and compared me to a hummingbird who flitted from class to class and lifted others up with my wings and carried them with me. I remember thinking how nice it was to be seen in such a positive light and how it helped me feel confident that I could be successful, just by making life better for those around me."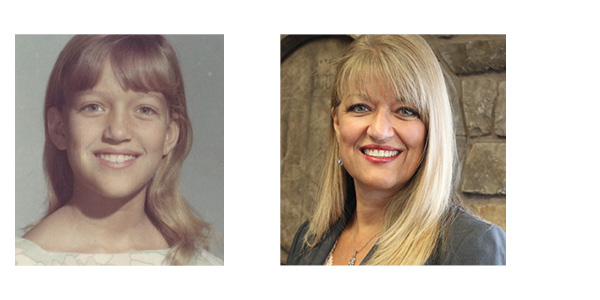 Shona Deckert, Main Office Branch Manager
"My most memorable teacher in elementary school was Mrs. Russell. I had her for both 5th & 6th grade and Glee Club. She will always stand out for me as a teacher who always challenged me to do my very best. She herself modeled excellence in everything she taught us including art, reading, writing and singing. Her vivacious nature made her fun to be around and I loved being in her class."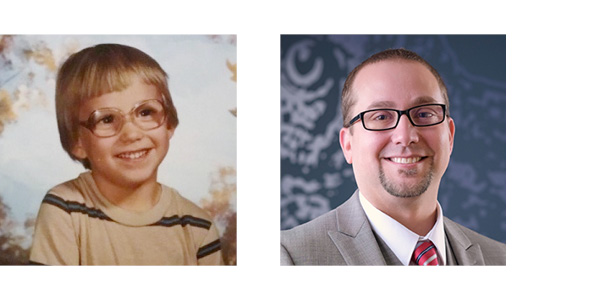 "Growing up I was a painfully shy and had a hard time with verbalizing my emotions. In fifth grade, my music teacher Mrs. Ramirez, unbeknownst to me, took me under her wing and encouraged me to participate in the school band. It took a lot of encouragement and I can still remember to this day talking myself up in the hallway before band class, to get the guts up to go inside. As hard as it was to show up to class, I was so glad that I did because the moment I started making loud obnoxious notes through a trumpet I felt all the shyness go away. As I became more experienced on the trumpet and began to actually make music, I found that I could use playing music as an outlet to not only express my emotions but also as a way to make friends. As the years went on I learned how to play the baritone, tuba, French horn, and bugle in addition to playing the trumpet. I am not sure what Mrs. Ramirez saw in me or how she knew music was the answer to my shyness but I can say that she was one of the single most influential teachers that had I had in school."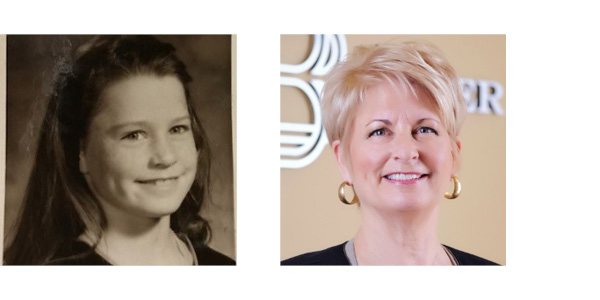 "My favorite and most memorable teacher was my 1st grade teacher, Mrs. Carpenter. She was very tall, had red hair and gave wonderful hugs. She often engaged us by delegating important tasks like using our scissors to cut out things she needed for projects. I was so excited when she asked me to help her with a scissors project one day. This little project is forever etched in my memory because it taught me not only to get better at using my scissors but about confidence and how to partner with someone to get a project done. Oh yes, and when we were getting ready for Christmas break that year, she let me drag home the classroom Christmas tree for our family! A kind and wonderful teacher she was."