Stephanie Angotti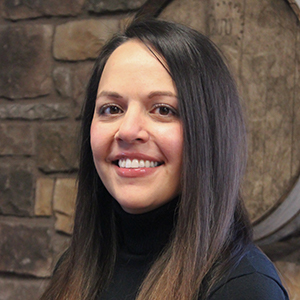 I am an attentive leader who cares about our clients. By listening with intent, I am building trusting relationships, which will turn into life-long Baker Boyer clients.
Assistant Vice President
Branch Manager | Plaza
Walla Walla

Stephanie has over 15 years of banking experience at Baker Boyer. As Branch Manager at our Plaza Way branch, Stephanie works closely with clients to bring exceptional service to the table, increasing bank efficiencies that benefit each client.
Stephanie is a Walla Walla native. She attended both Wa-Hi and Walla Walla Community College. Stephanie is a proud mother of three. She enjoys spending time with her family, reading, walking, cooking, and watching her boys' sporting events.