Nick Punch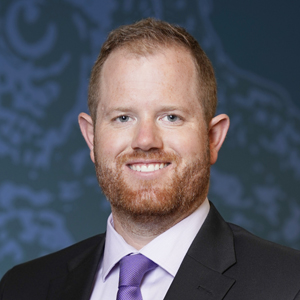 "I take pride in supporting our local businesses. Listening to their needs and providing solutions helps our business owners and communities thrive."
Business Advisor
Tri-Cities

Nick joined the Baker Boyer D.S. Baker Advisor team in 2019 with 10 years of experience in the financial industry. He is a Pasco High School and Washington State University graduate.
After spending time in the Denver area and focusing on commercial and business lending, Nick relocated back to the Tri-Cities community. He has a background in the insurance industry, consumer banking and commercial lending.
As a Business Advisor, Nick works with clients to help them start, grow and mature their businesses. He takes a tailored approach to each client and delivers boutique style business banking.
Nick enjoys traveling with his wife, golfing, snow skiing and camping around the great Northwest.
To contact Nick, email punchn@bakerboyer.com or call (509) 491-3668.