Marla Morrell, CWS®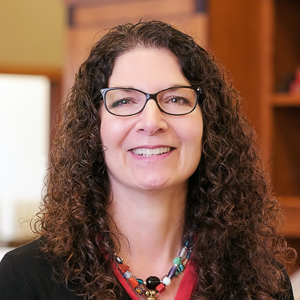 "It is all about the customer and the relationship that is built with trust, great service, and fulfilling all their financial needs through a team of experts."
Vice President
Consumer Loan Advisor | NMLS #498683
Walla Walla

Marla brings 35+ years of banking expertise to her clientele as she provides the personal attention, connections, and resources necessary to help them realize their goals.
With a background in Family Advising, Marla enjoys engaging clients in a holistic discussion about their lending needs in the context of their overall life pursuits and dreams. She specializes in all aspects of personal banking and lending.
Marla attended Cannon Financial Institute School. She has called Walla Walla home for 36 years. Marla was on the board of the Trilogy Recovery Community for 9 years and served as President of the board for 7 years. She is also on the board of Better Together of Walla Walla. Marla is married with two grown children, and enjoys riding motorcycles and spending time with her grandkids.