Mark Hess, CFA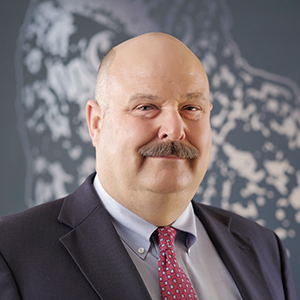 "Banking the second and third generation of Baker Boyer clients shows the stability and importance of Baker Boyer to the community."
Executive Vice President | Administration
Chief Operating Officer
Walla Walla

Mark oversees areas that support client contact team members of the bank including technology, marketing, human resources, and accounting. He is also responsible for the bank's asset and liability management. Mark has been with Baker Boyer since 1990. Before coming to Baker Boyer, Mark worked in the Mortgage Banking Industry primarily in the secondary marketing arena.
He has a Bachelor Degree in Mathematics from Whitman College. He has also completed the requirements to become a Chartered Financial Analyst. Mark uses this education in running the bank's investment portfolio.
Mark was born in Walla Walla and has called it home for over 40 years. He and his wife have three children and he is heavily involved in the community. Mark is a board member of the Eastern Washington Partnership WDC, a board member of the Community Bankers of Washington (CBW) and is involved with Walla Walla Rotary. He is also involved with Washington State's Health Care Innovation Plan (HCIP).