Marianne Renick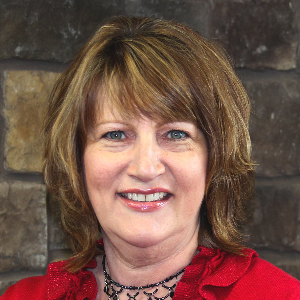 "My professional ambition is to continually serve my clients with exceptional world-class service, providing them with up-to-date expert advice and guidance."
Vice President
Branch Manager | Eastgate
Walla Walla

With 45 years of banking experience, Marianne is an expert in all areas of personal banking. In addition to managing Baker Boyer's Eastgate branch, she develops and fosters positive client relationships, guiding individuals and small business clients to reach their financial goals.
Marianne is a graduate of the ABA Consumer Credit School. She is the past-president and current treasurer and board member of the Walla Walla Sunrise Rotary and a former Lillie Rice Center board member.
Marianne has lived in Walla Walla most of her life. She enjoys gardening, reading, traveling, and spending time with her husband, children and grandchildren.