Judy Hicks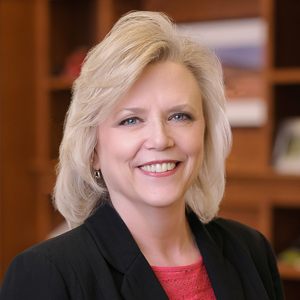 "I think outside the box to deliver exceptional customer service to my clients. I tailor products to my clients' needs and build strong relationships to show my clients I truly want to meet their unique needs and goals."
Vice President
Consumer Loan Manager | NMLS# 498670
Walla Walla

With over 40 years of banking experience, Judy Hicks is an expert in all areas of personal banking and lending. In her role as vice president and consumer loan manager, she leads the banks consumer lending team and has been instrumental in developing many loan programs within the bank. She prides herself on providing clients customized solutions to their personal and consumer/residential lending needs. Judy partners with other experts throughout Baker Boyer to fully meet her clients financial goals.
Judy holds many certifications in mortgage banking and leadership and prides herself on being a lifelong learner. Judy is a member of the Walla Walla Exchange Club and received the Exchangite of the Year Award in 2011. She is an advocate for the Friends of Children of Walla Walla and mentors a child in this program.
Judy is married and has three children and two granddaughters. She enjoys singing, card and table games, loves traveling, attending plays, concerts, and sporting events, and anything involving her family.